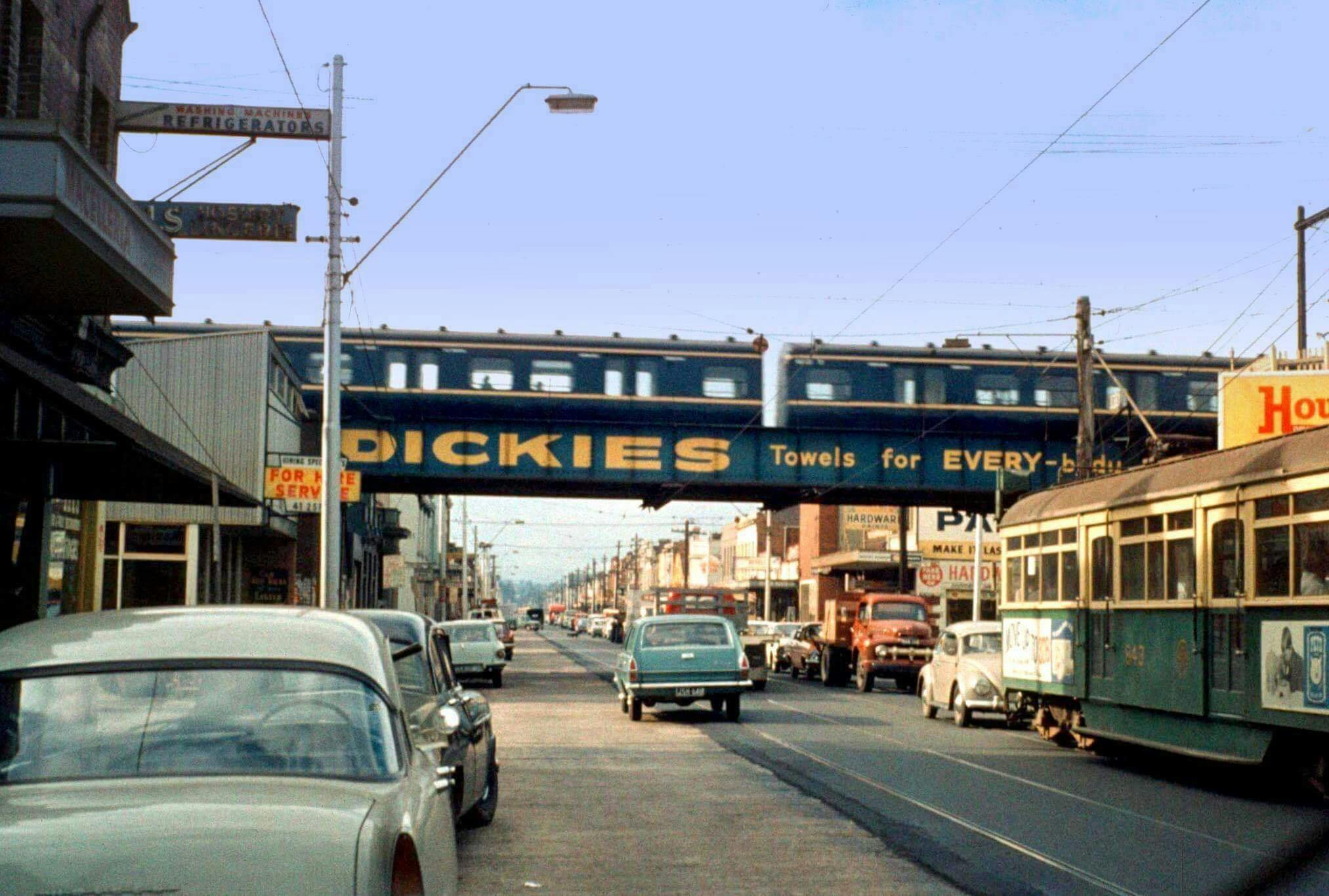 The Dickies Dream Scheme
Proudly Australian since 1927, Dickies has been a staple in Australian homes for generations.
Dickies' durable and timeless products are designed to complement your life. Whether it's keeping you cool on a summer's night, or drying you off after a swim, Dickies has got your back.
Life sure has changed a lot since 1927, but we're sticking with the same enduring, signature quality that we're known for.
Made well by us, made easy for you.
The Beginning of Dickies (1920 -1950s)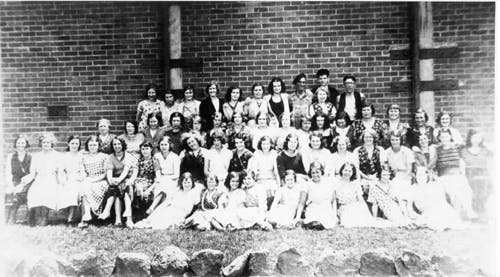 Group photograph of H.B. Dickie Towels staff, c1955, via Footscray Historical Society / Picture Victoria
March 1927
On March 21, 1927, H B Dickie opens up his cotton mill on Hyde Street, Yarraville. His factory begins with 30 skilled textile workers from England and one weaving loom.

Argus, Tuesday 22 March 1927, pg. 14 via Trove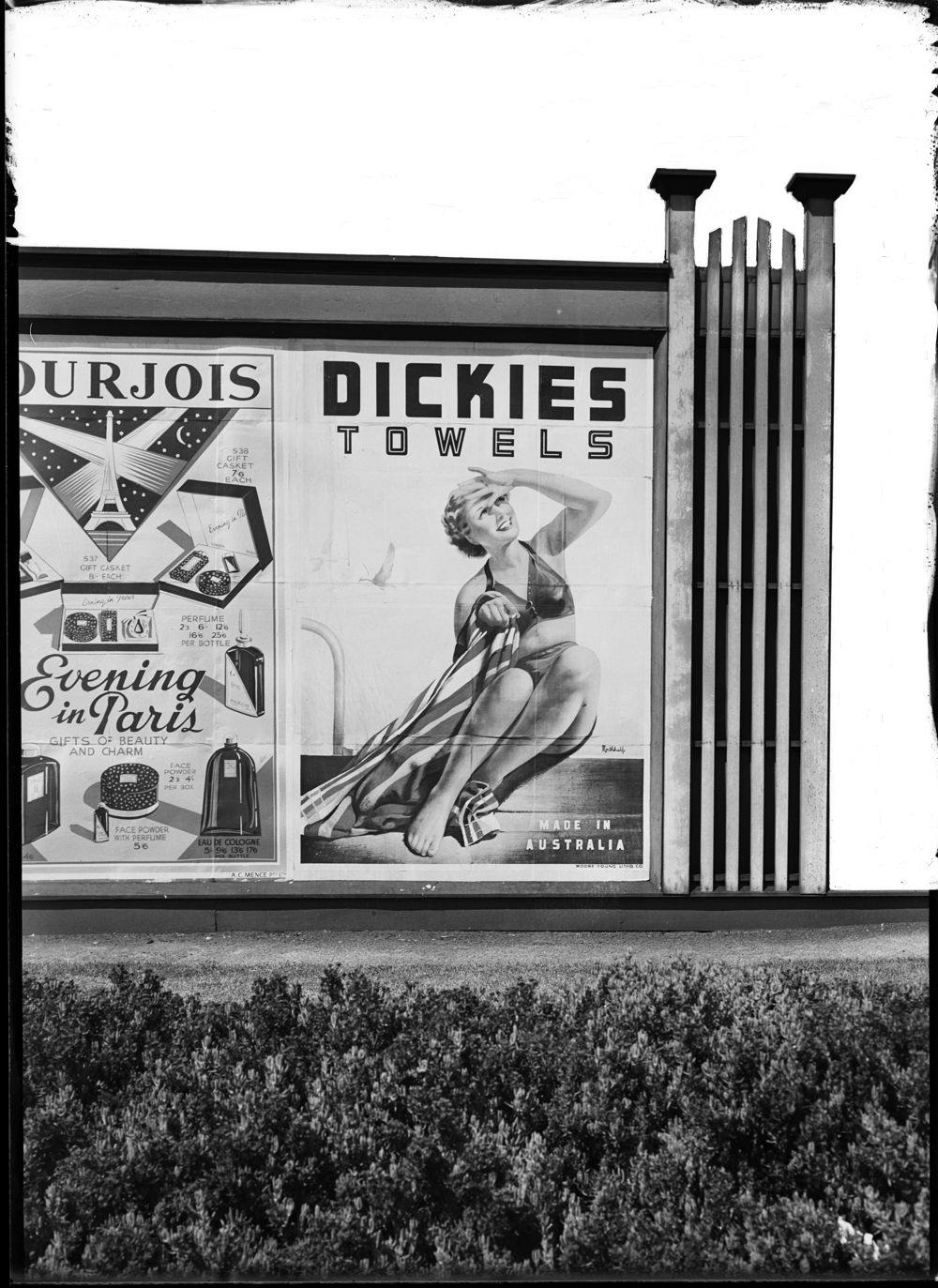 1930s
A bleaching and dyeing plant is added to the mill in 1934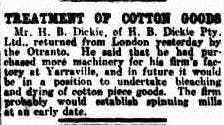 Argus (Melbourne, Vic. : 1848 - 1957), Tuesday 10 October 1933, page 4 via Trove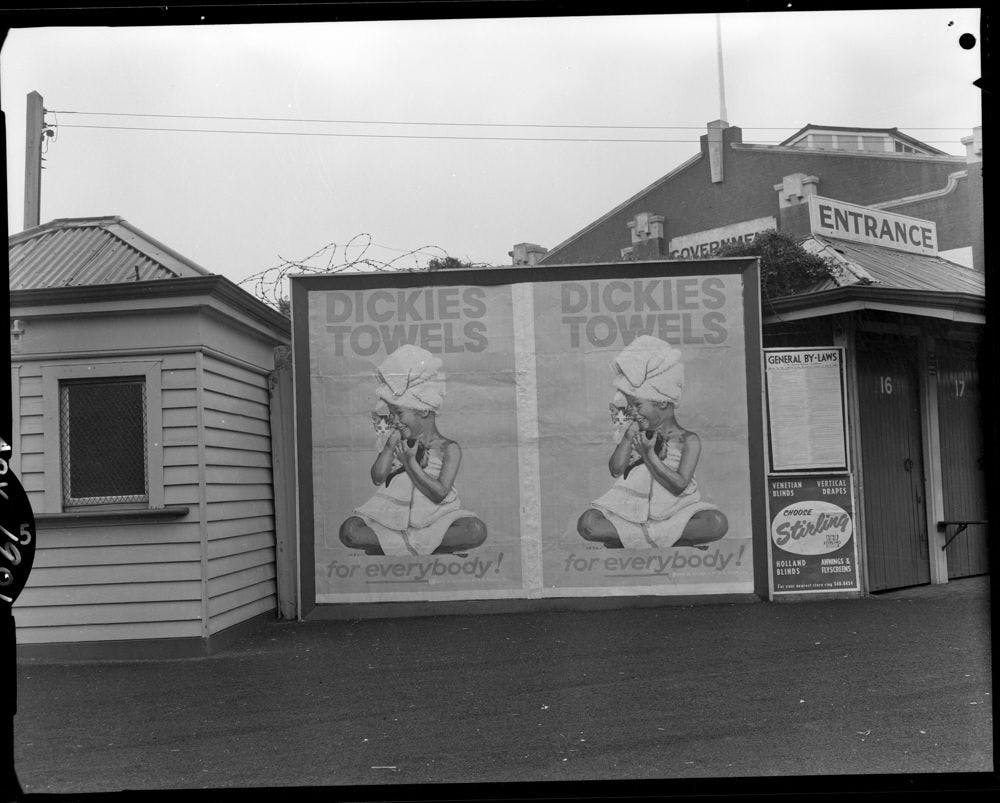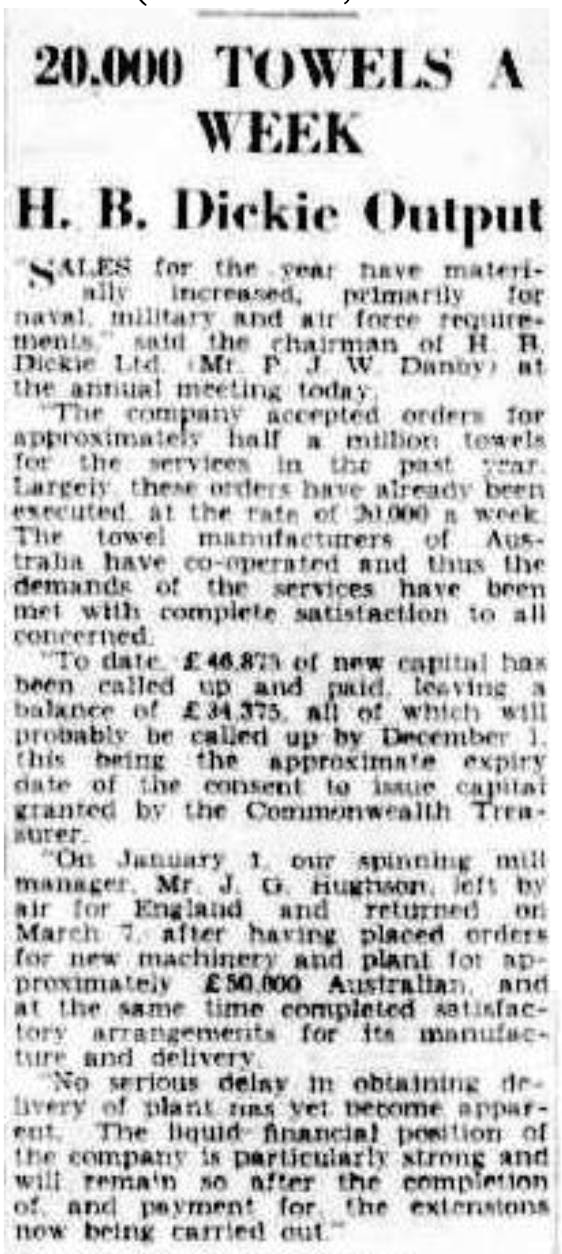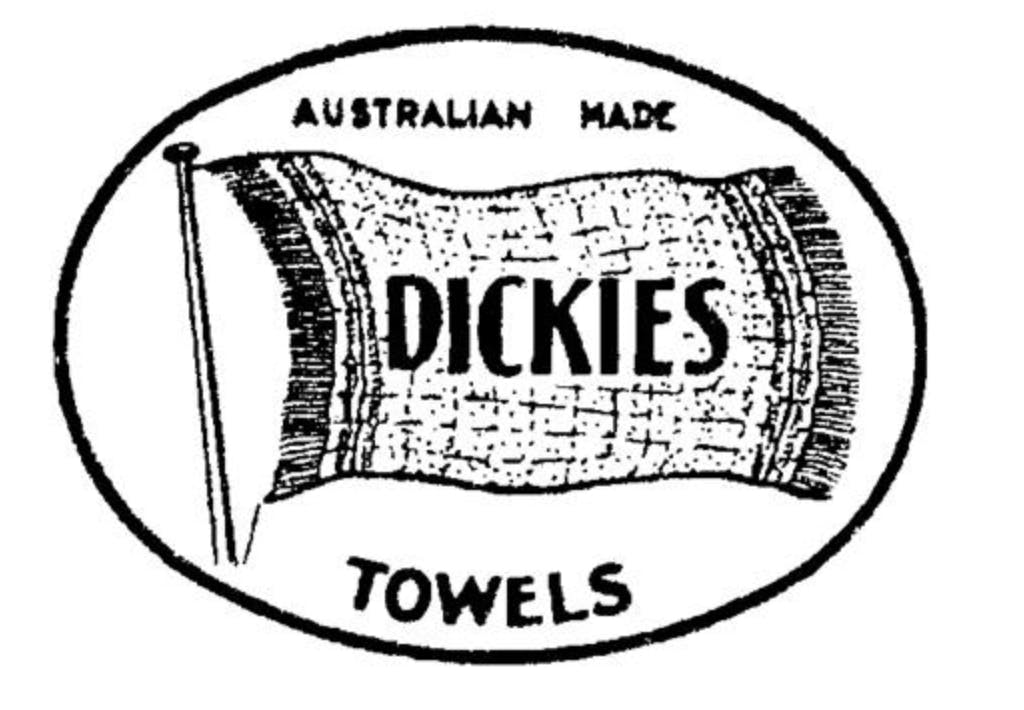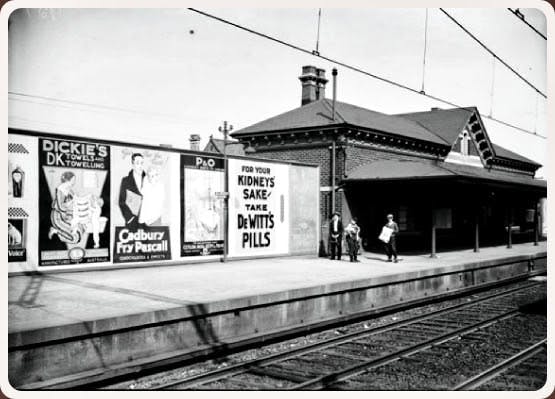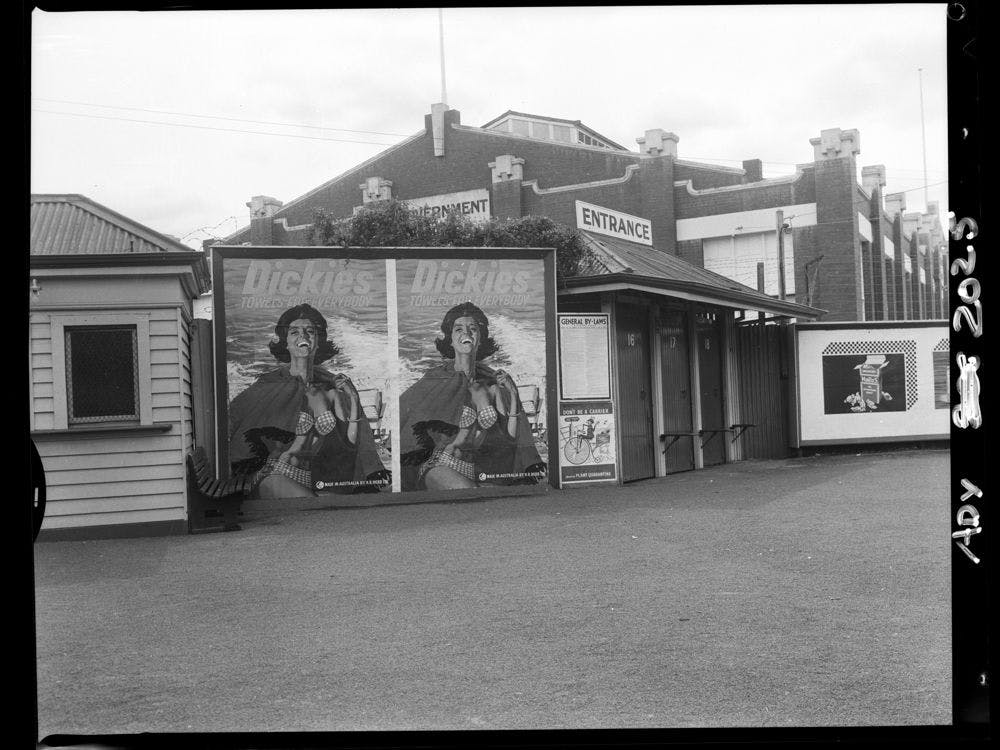 Towels for EVERY-body (1960s)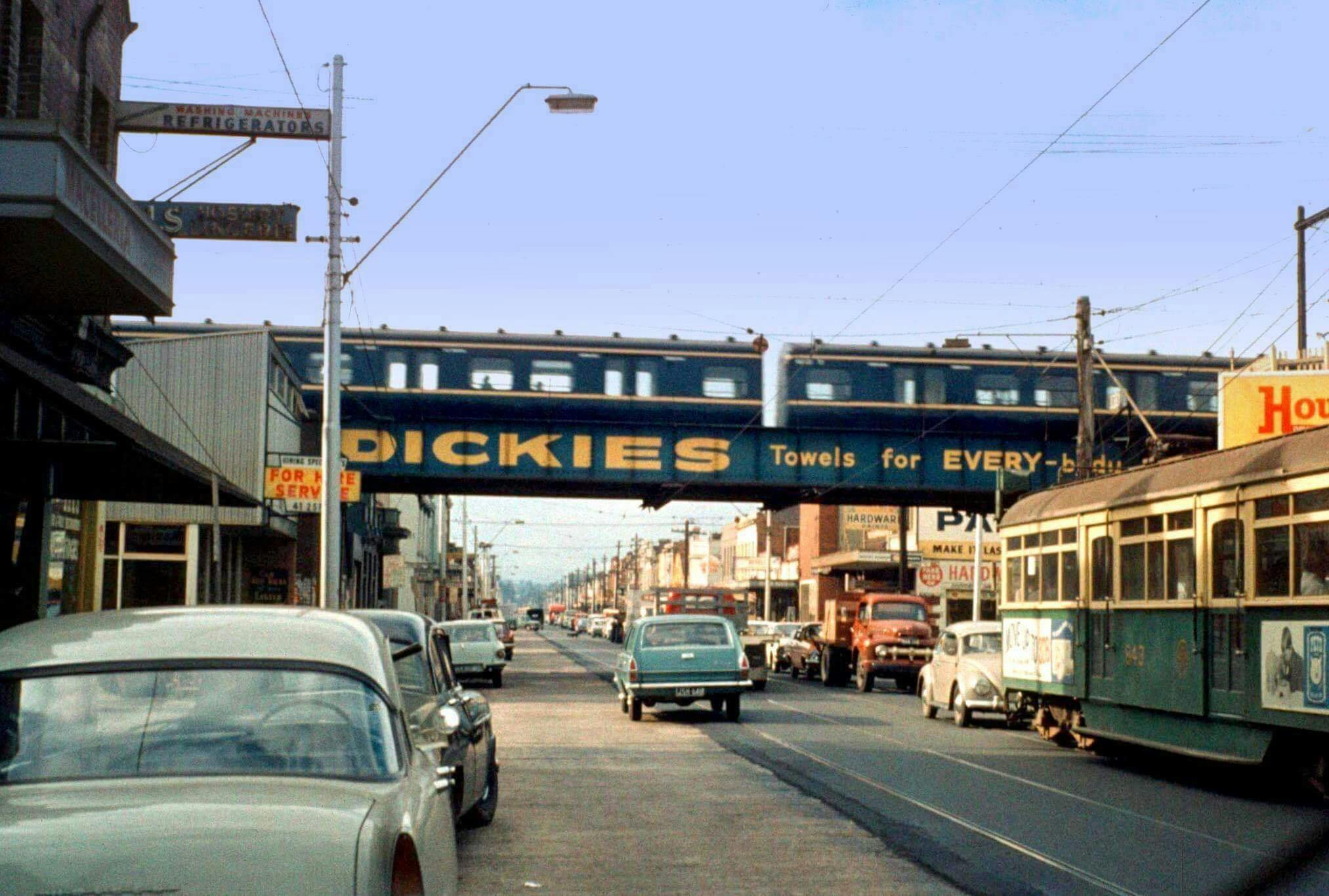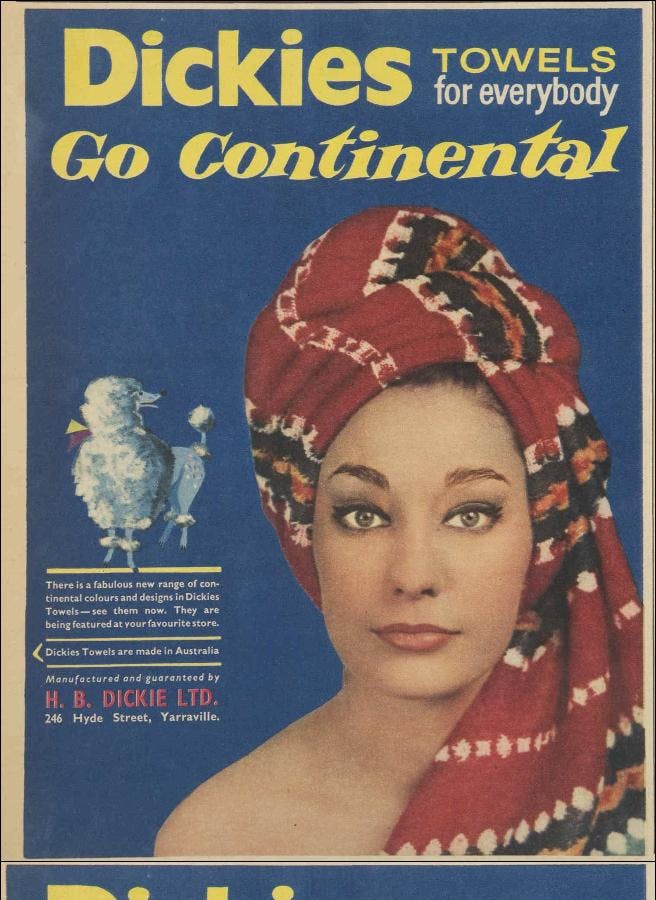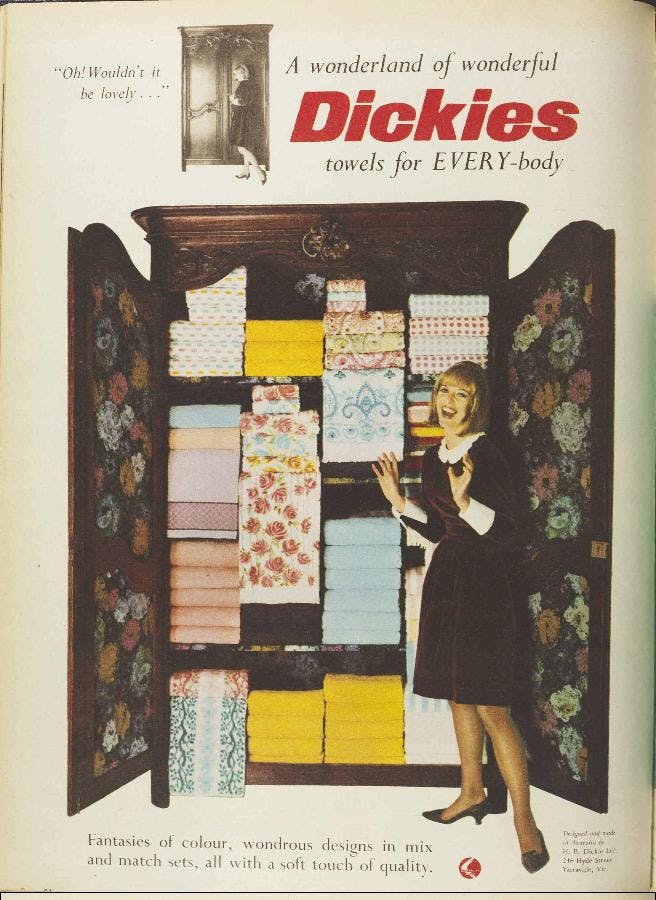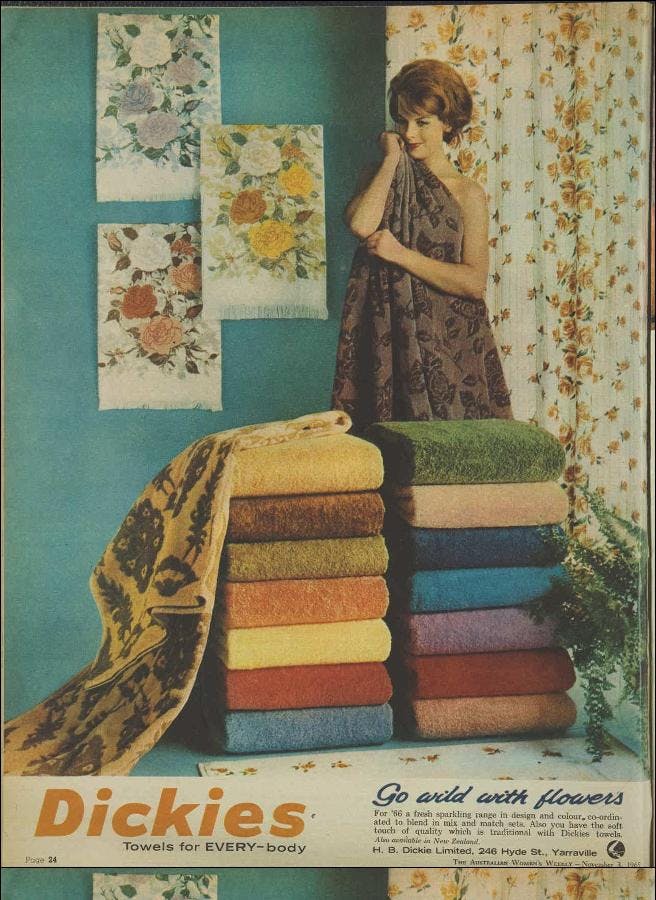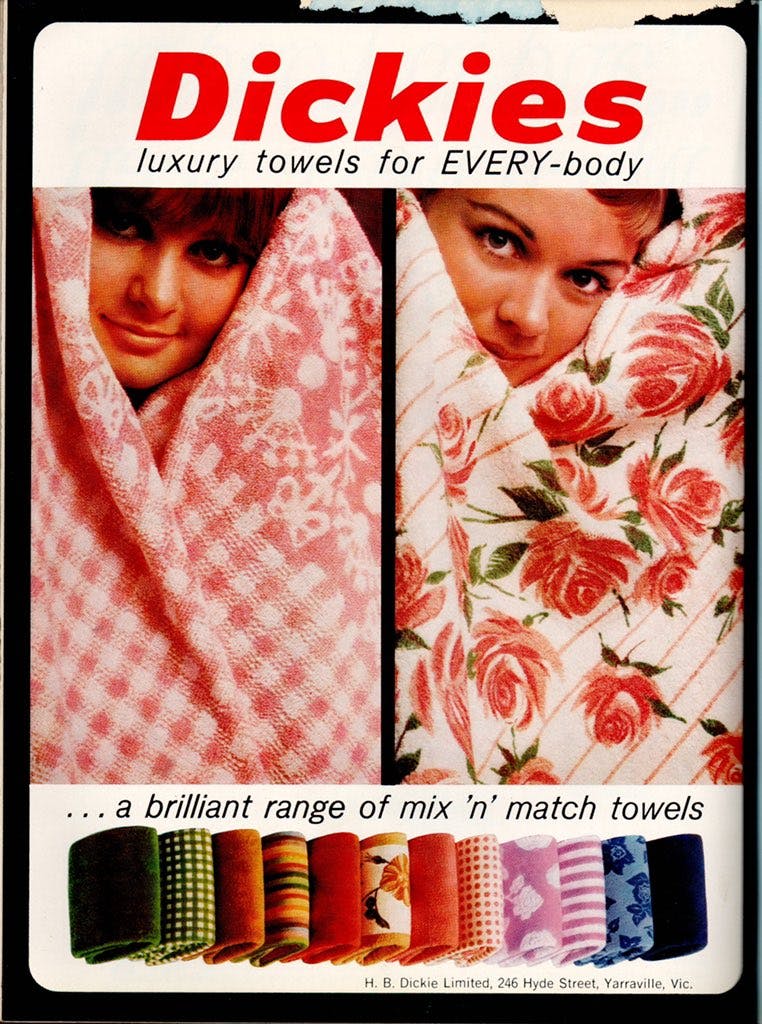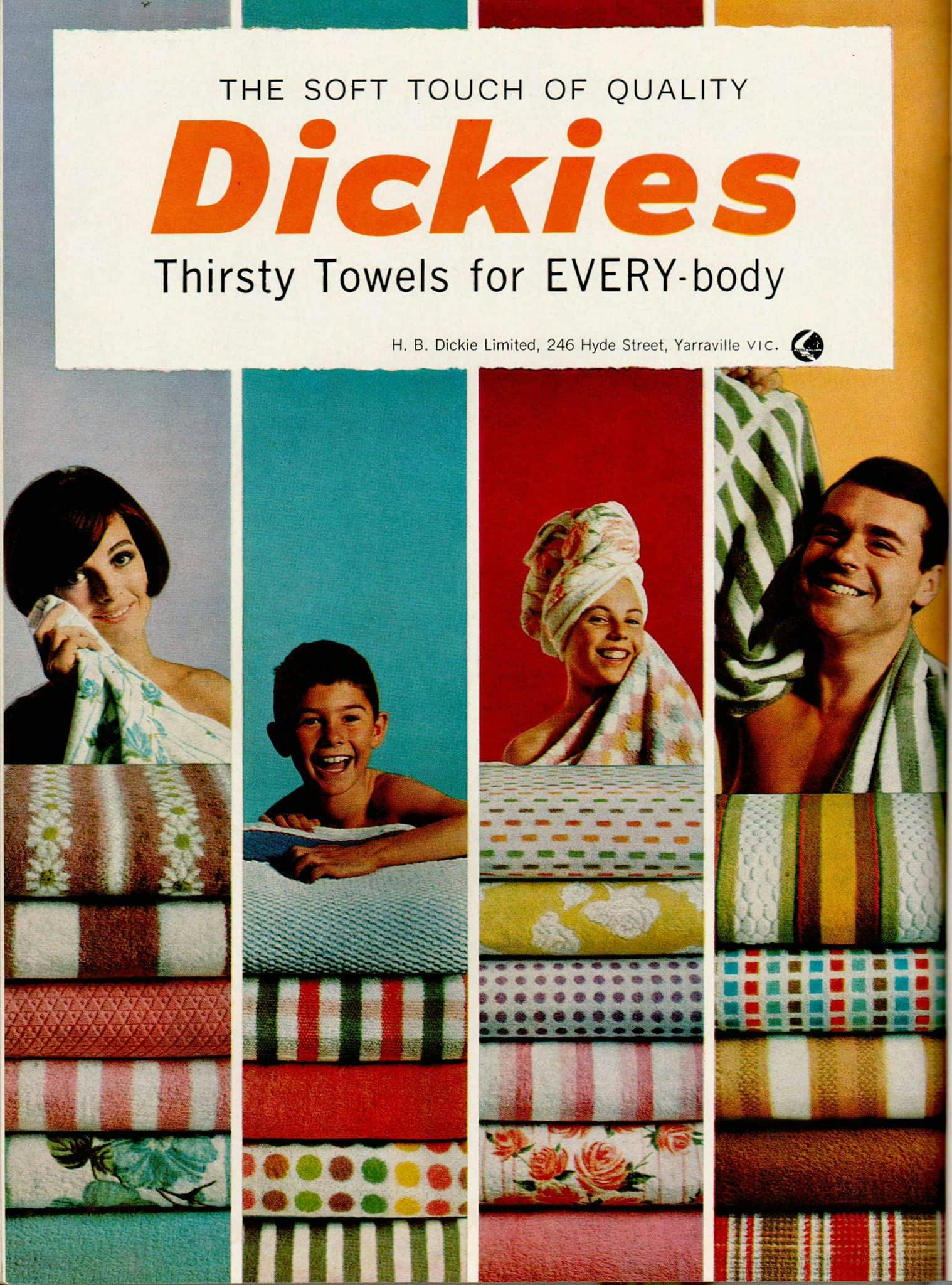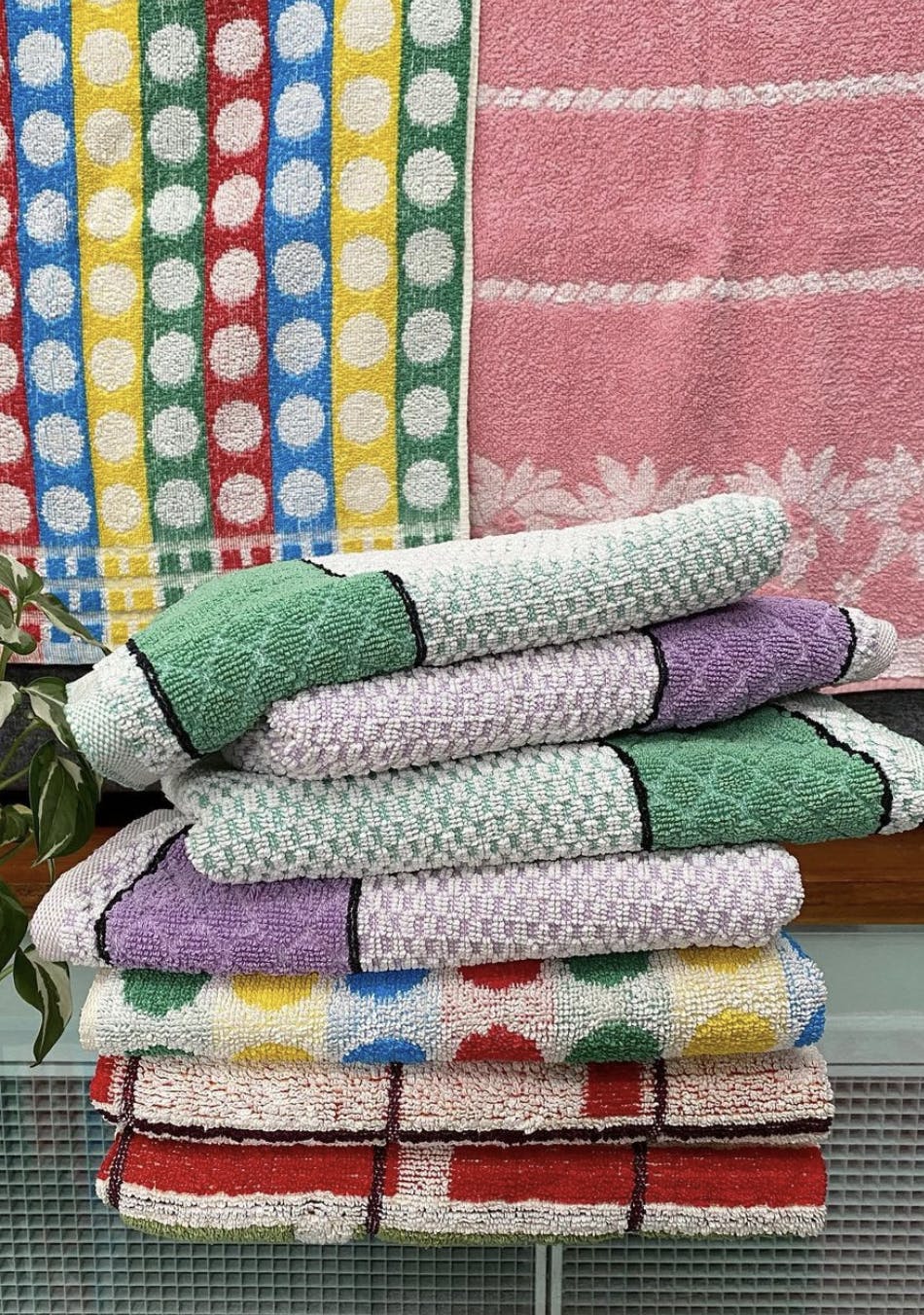 1966
Bonds Industries Ltd takes over H B Dickie Pty Ltd.

The spinning plant is closed and all equipment is moved to the Bonds plant in NSW. Weaving, bleaching and dying continue to take place at the Hyde Street Factory.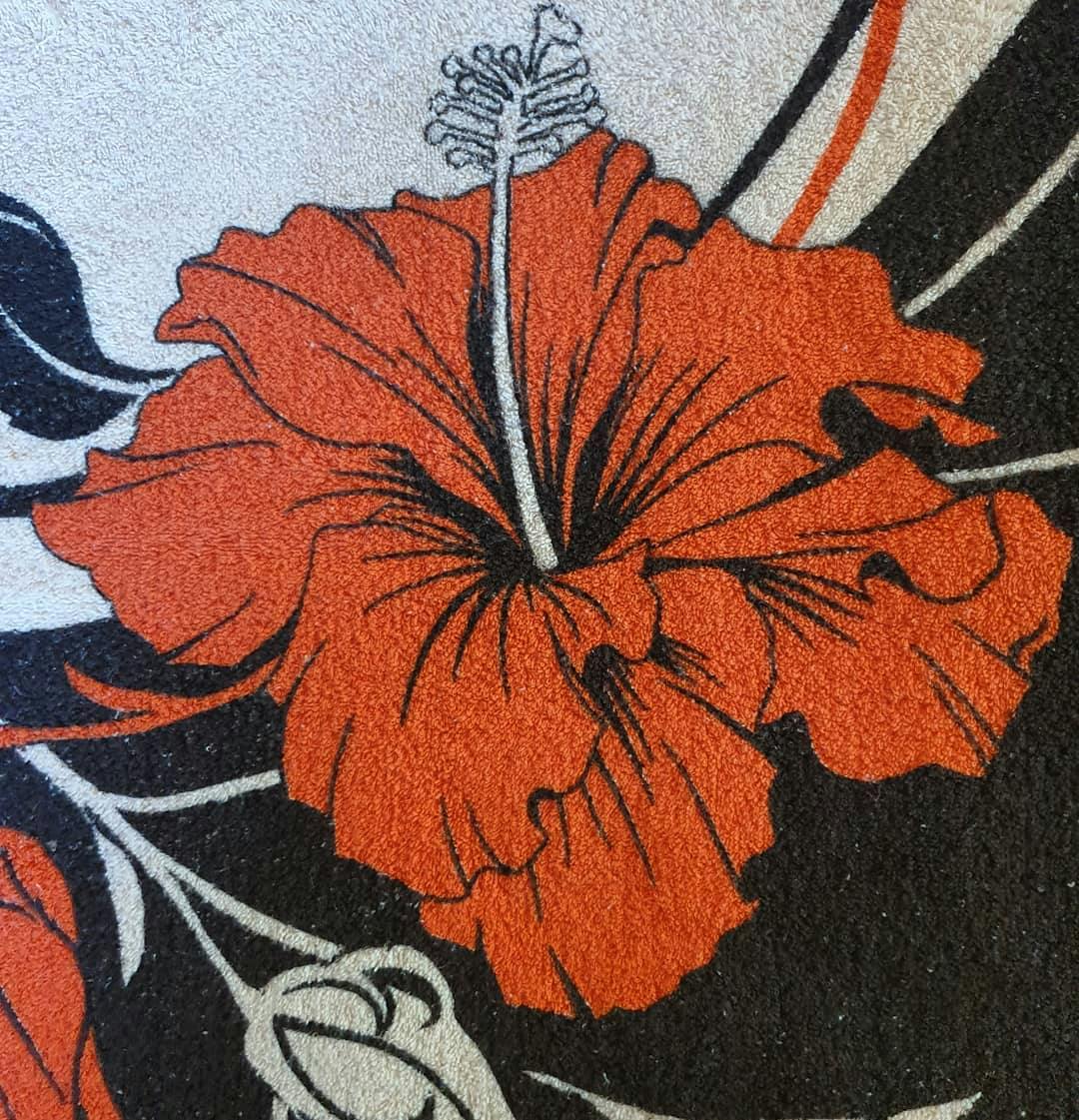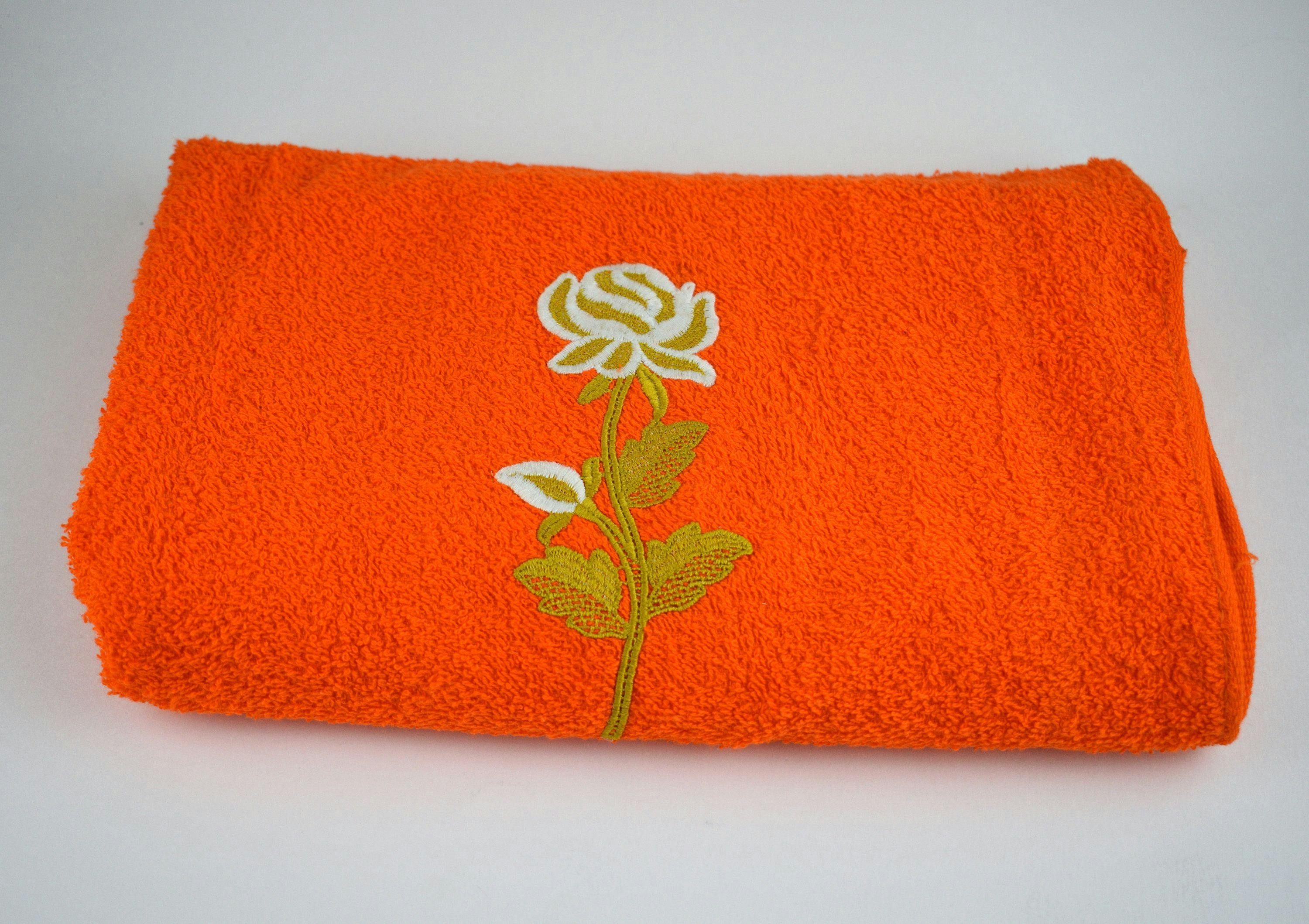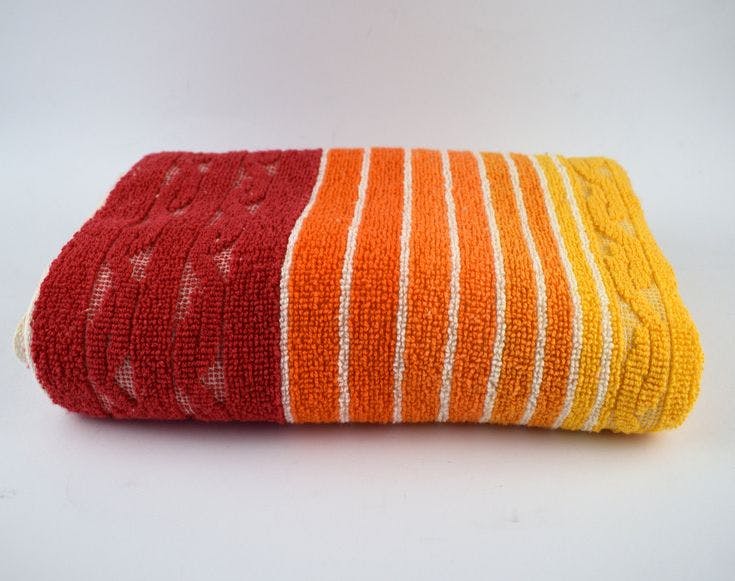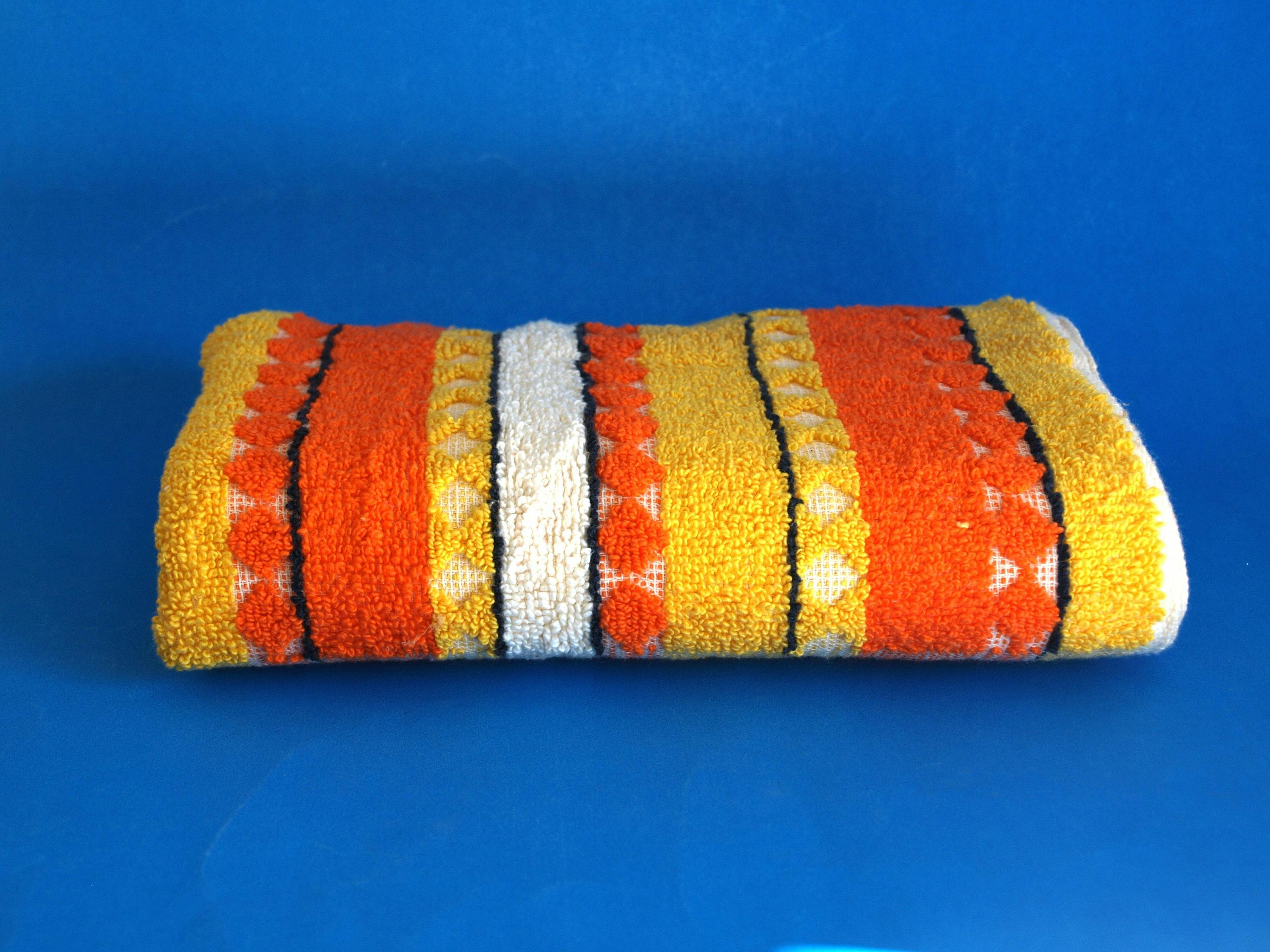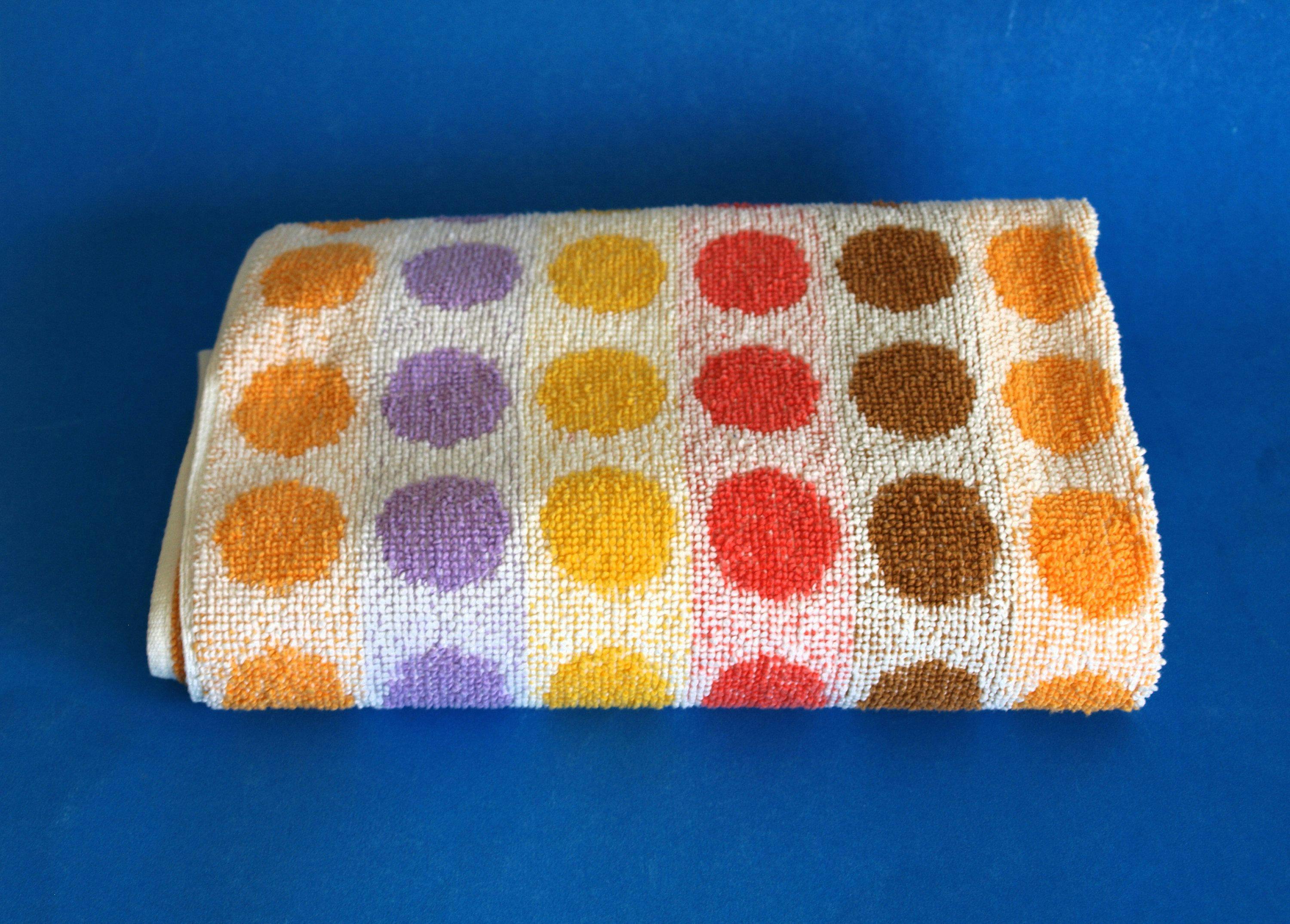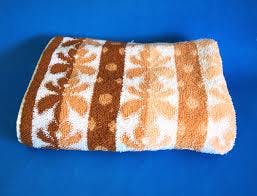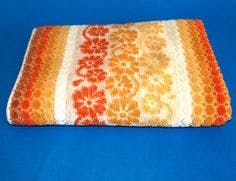 The Dickies Dream Scheme (1970s)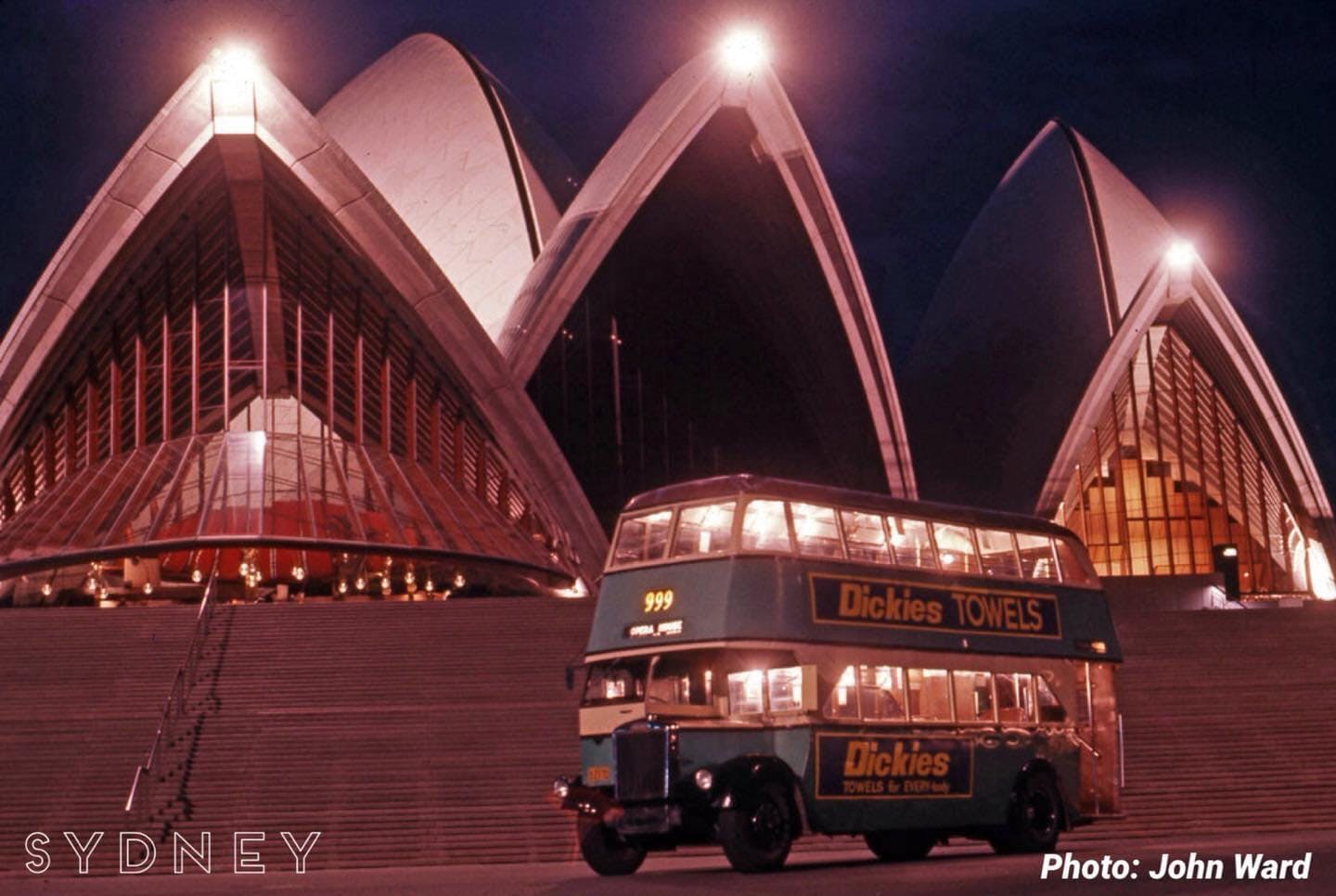 1975
Dri-Glo and Dickies merge and form Bonds Weaving Mills Ltd.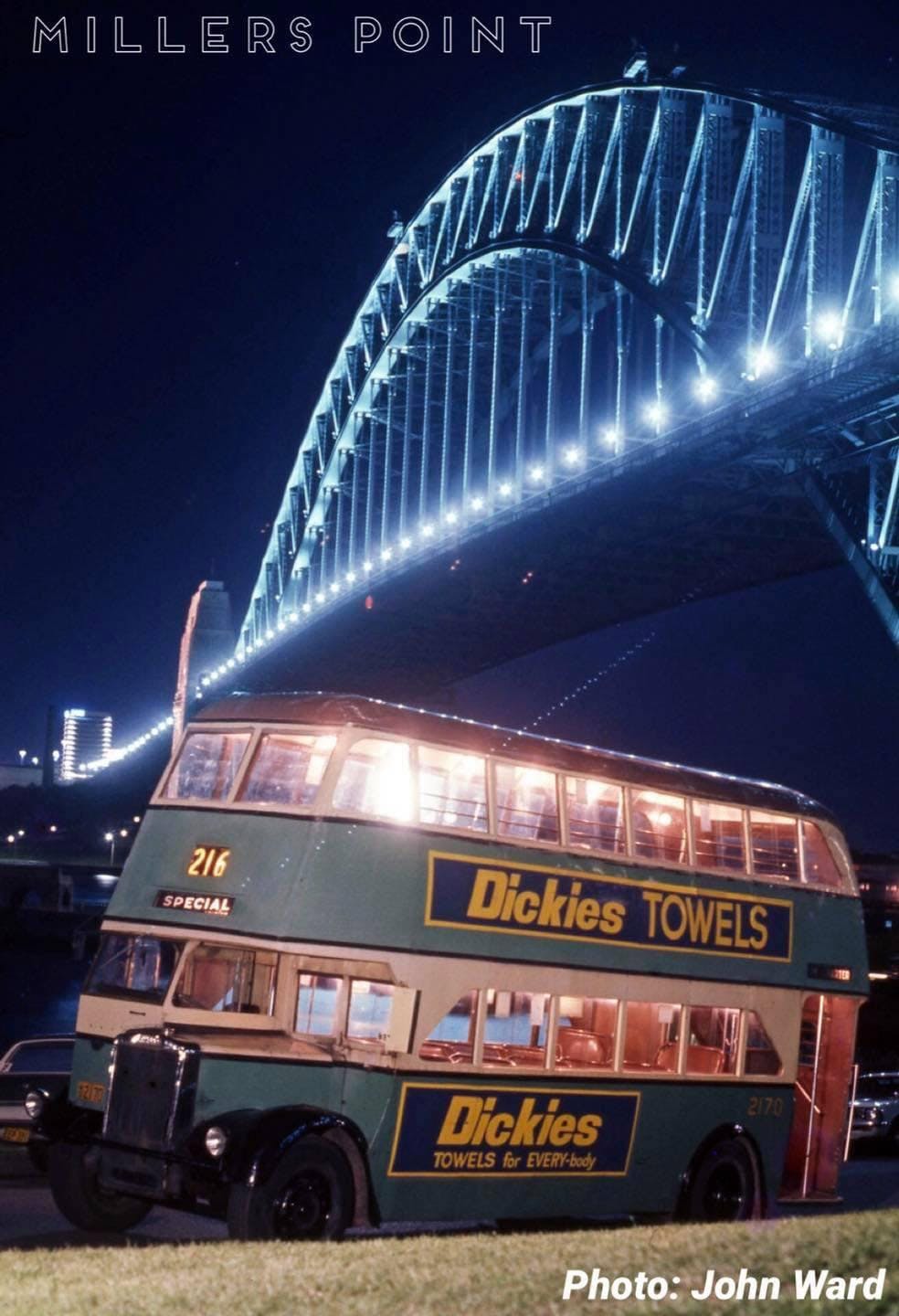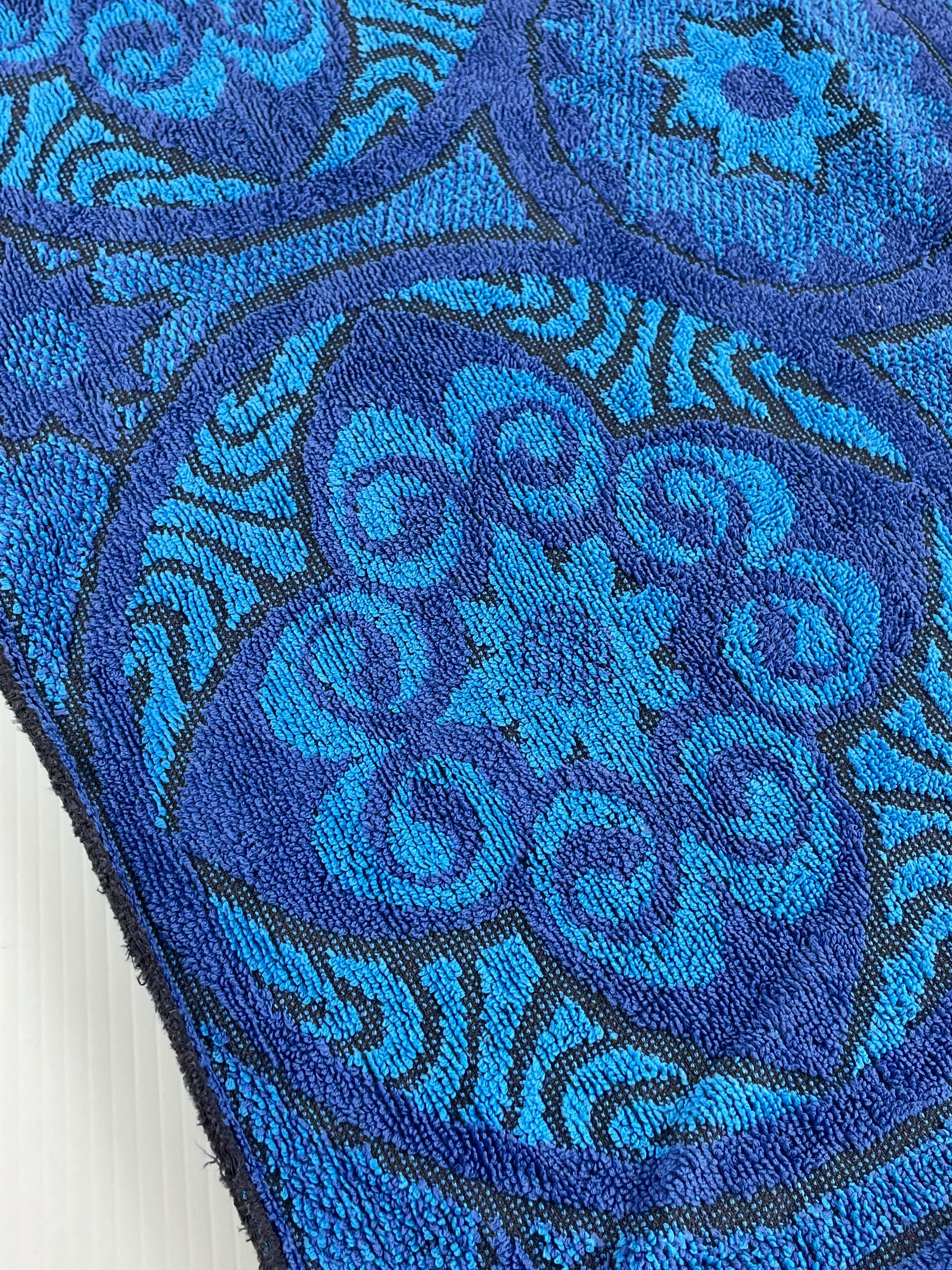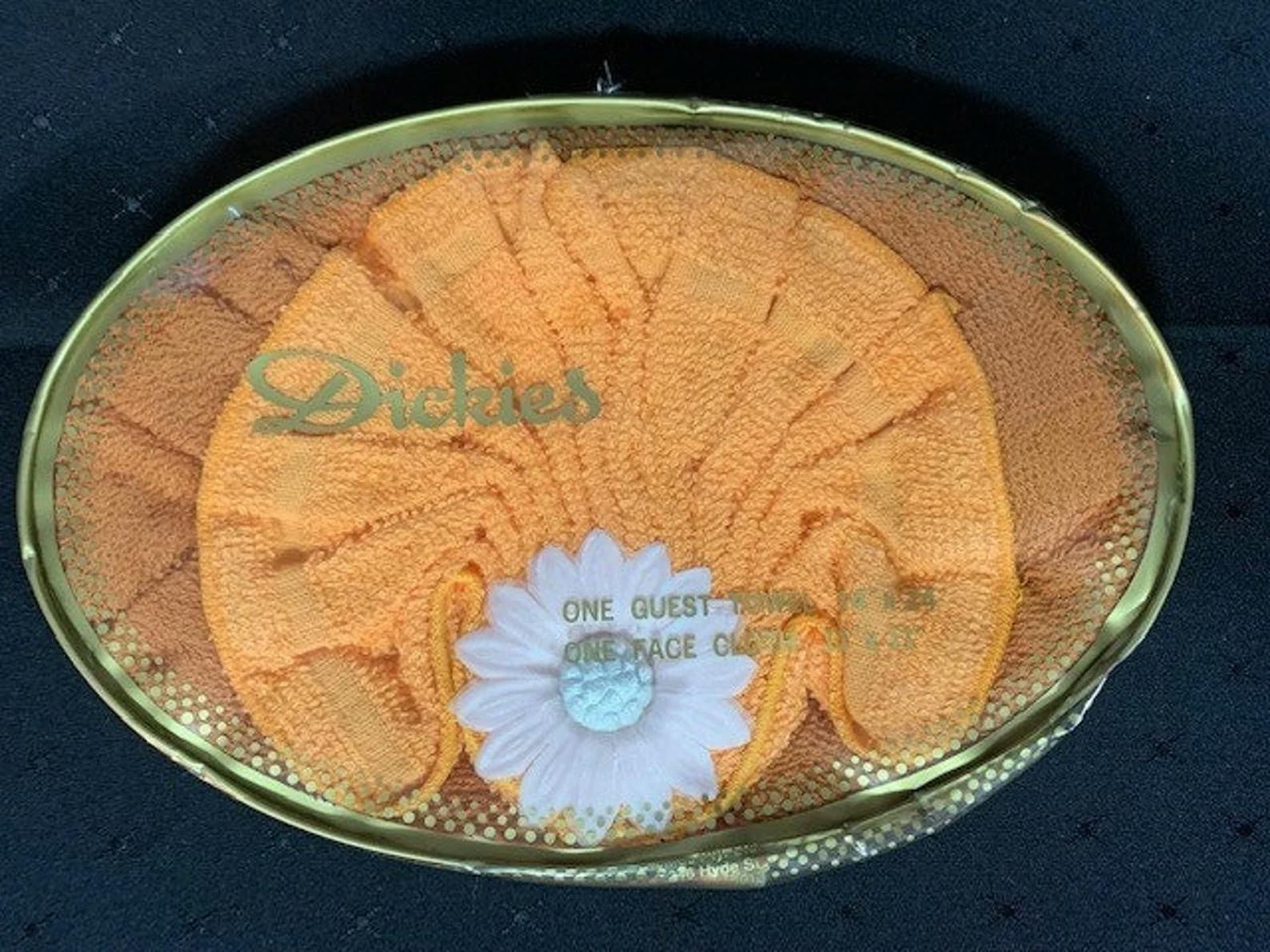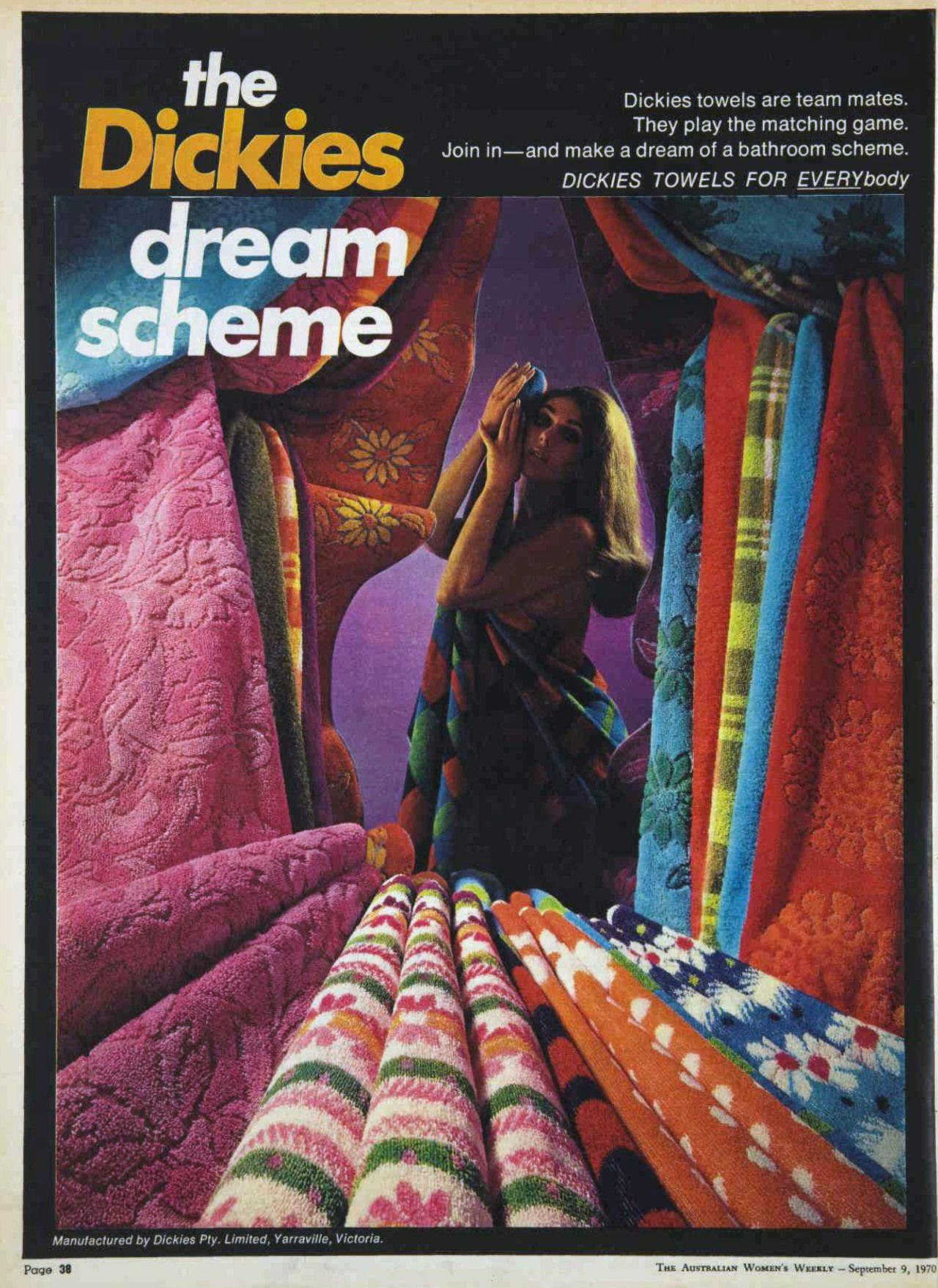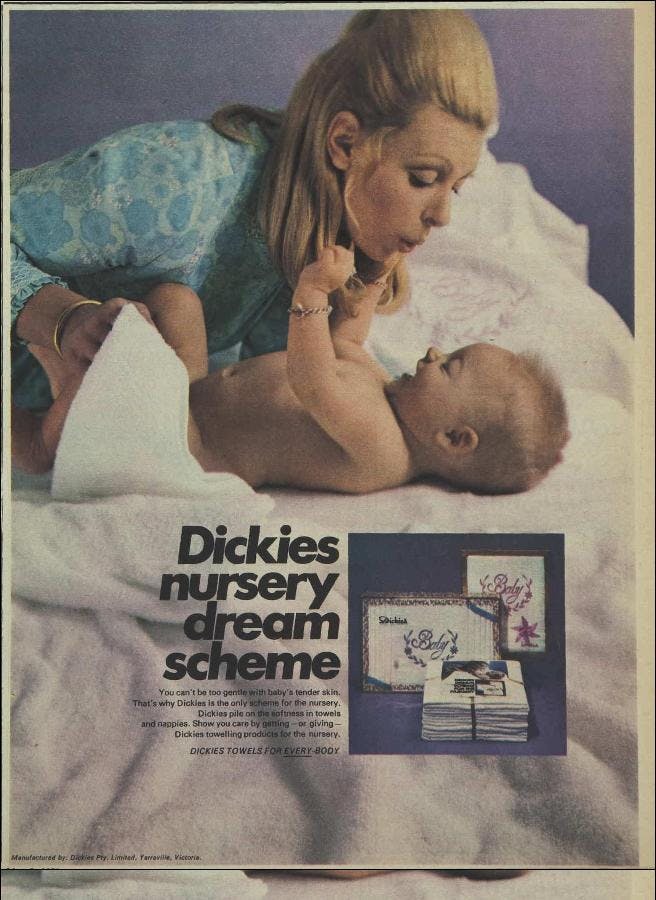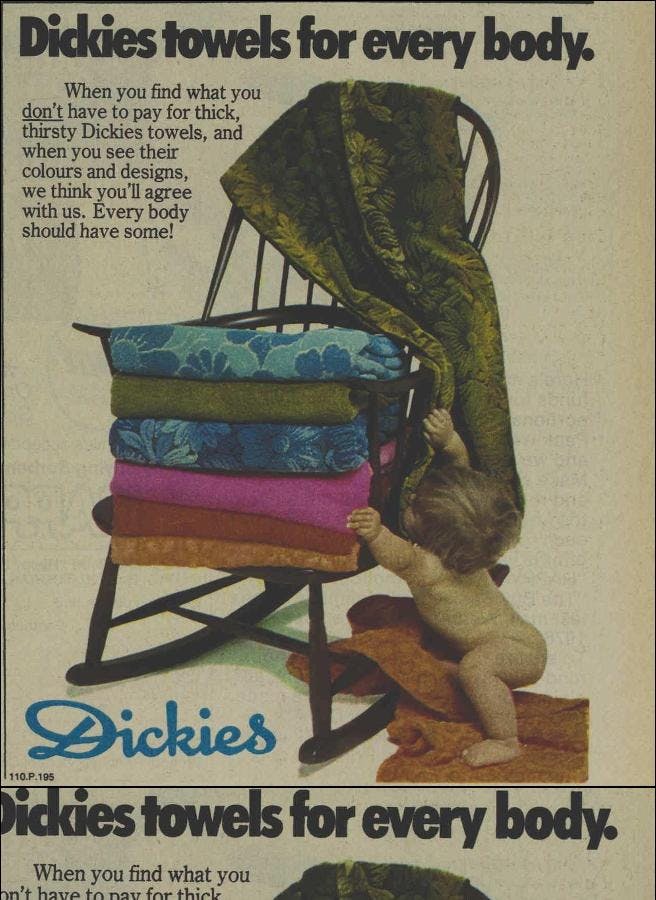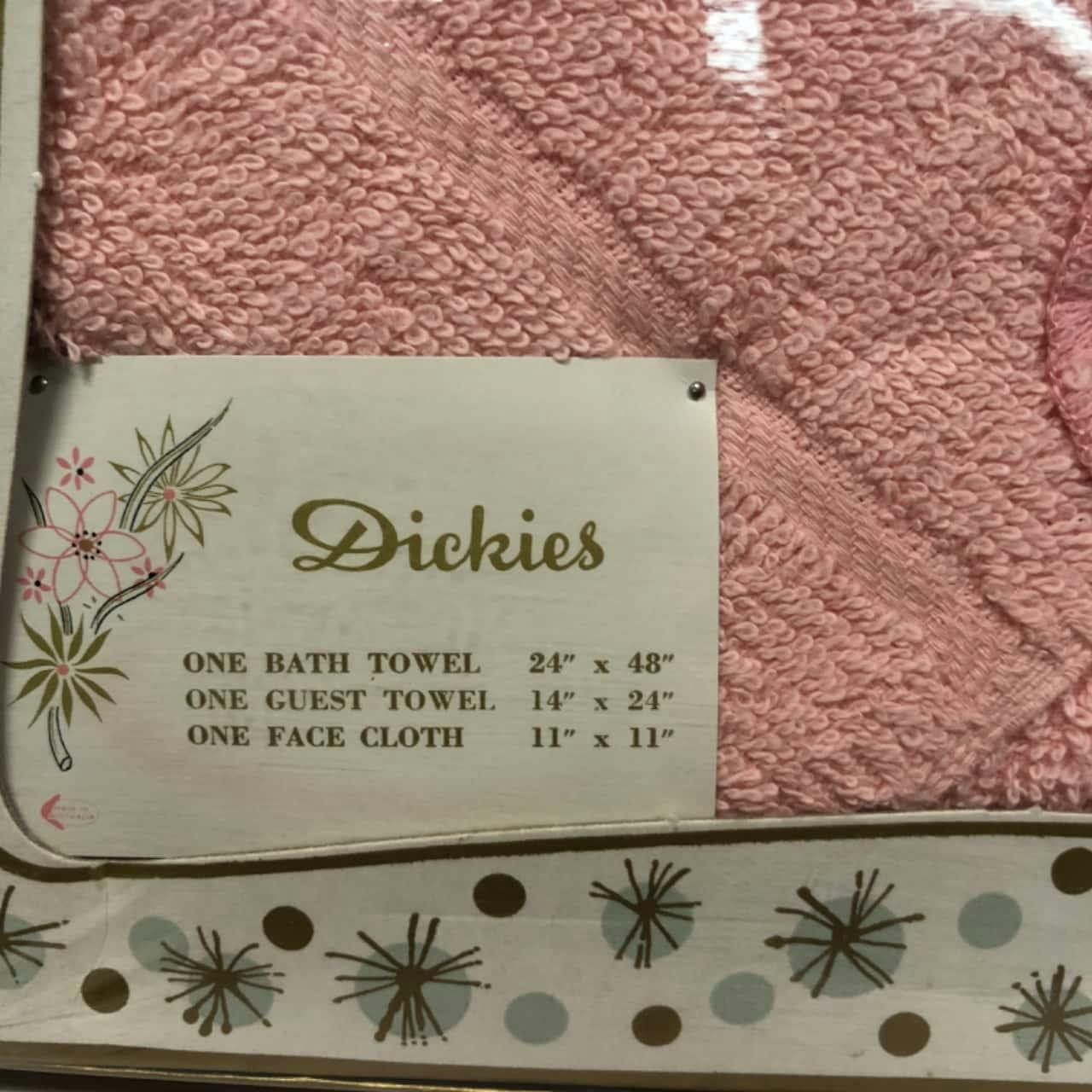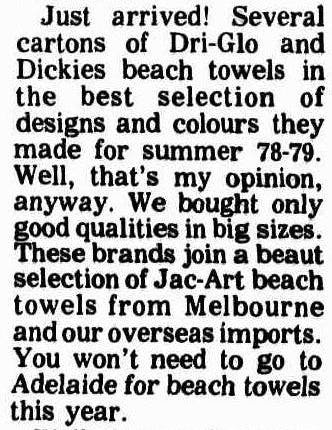 Dry in a Jiffy with Dickies (1980s – 1990s)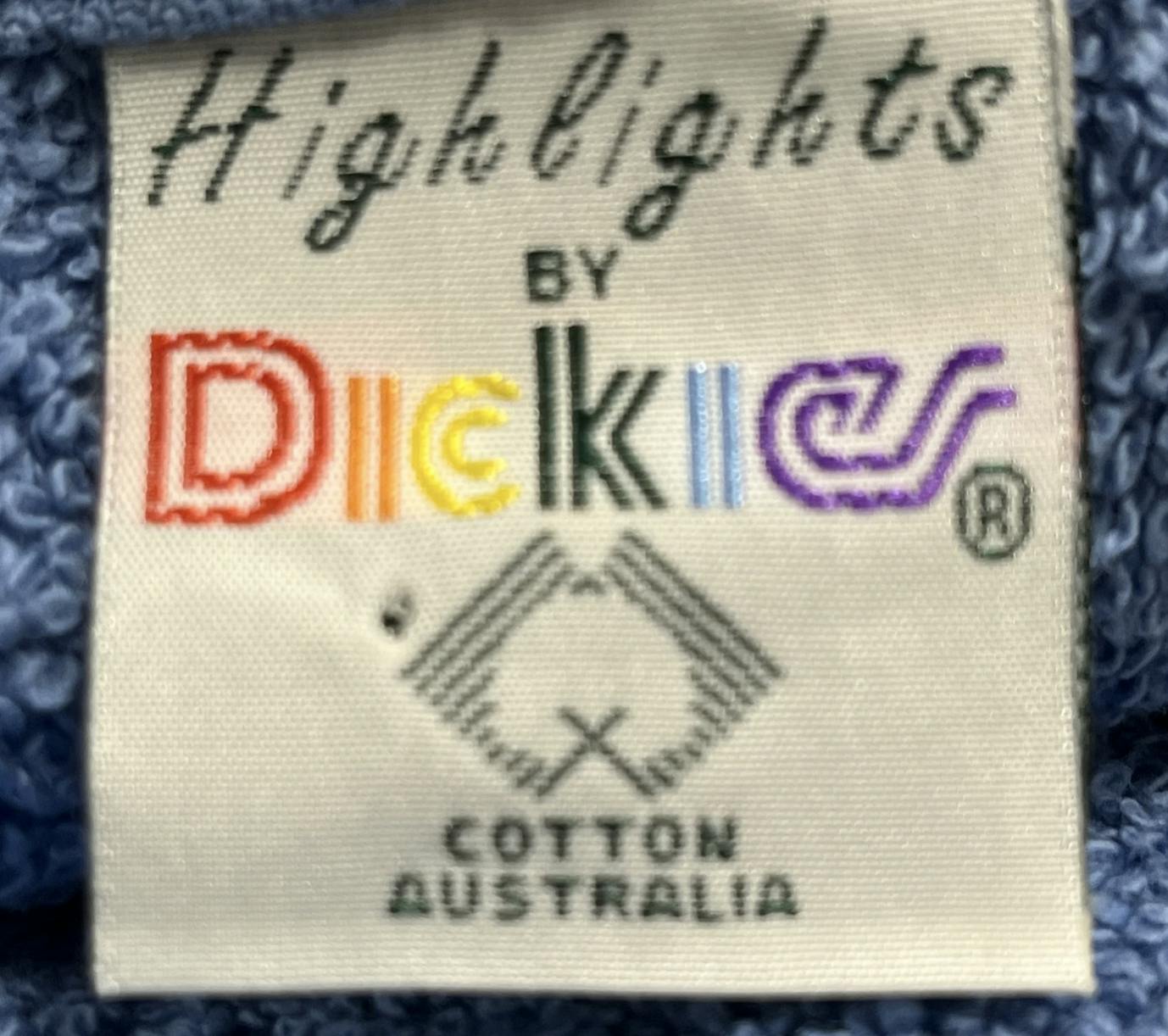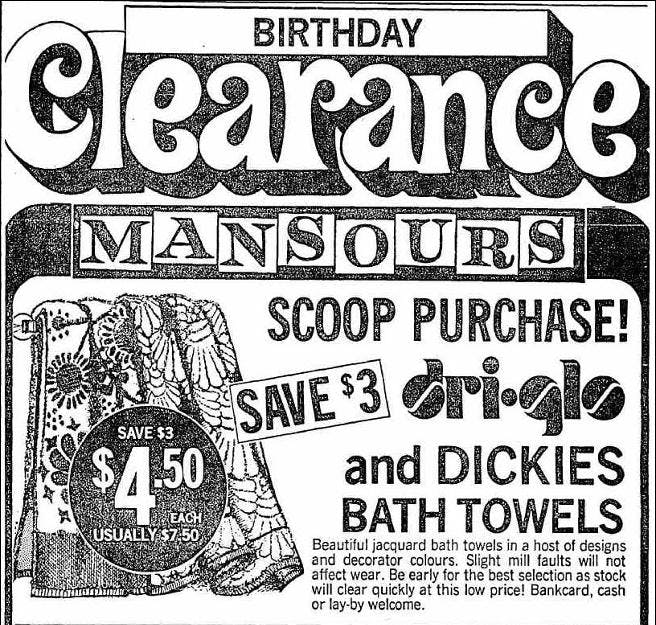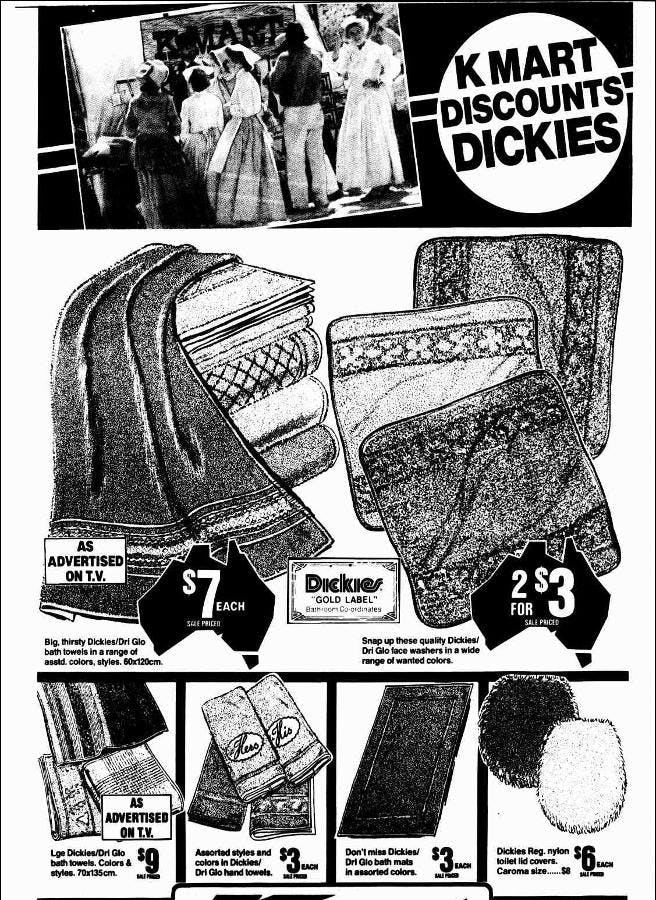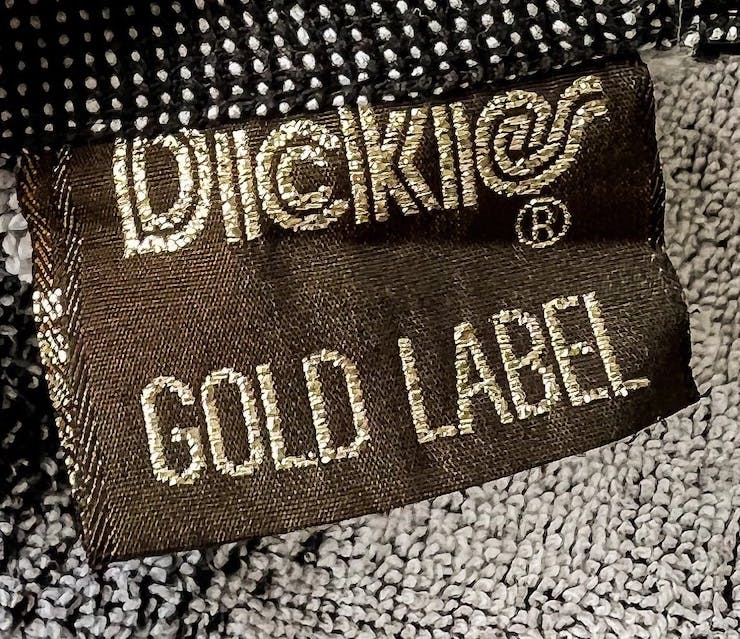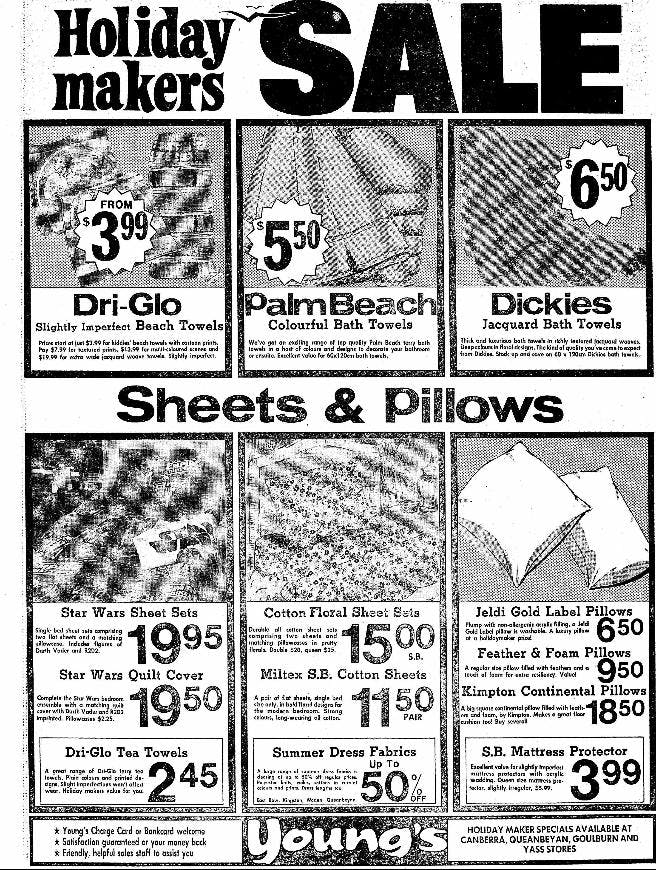 1988
The Hyde Street factory closes and all Dickies weaving is moved to the Bonds Australian Weaving Mills plant in Devonport.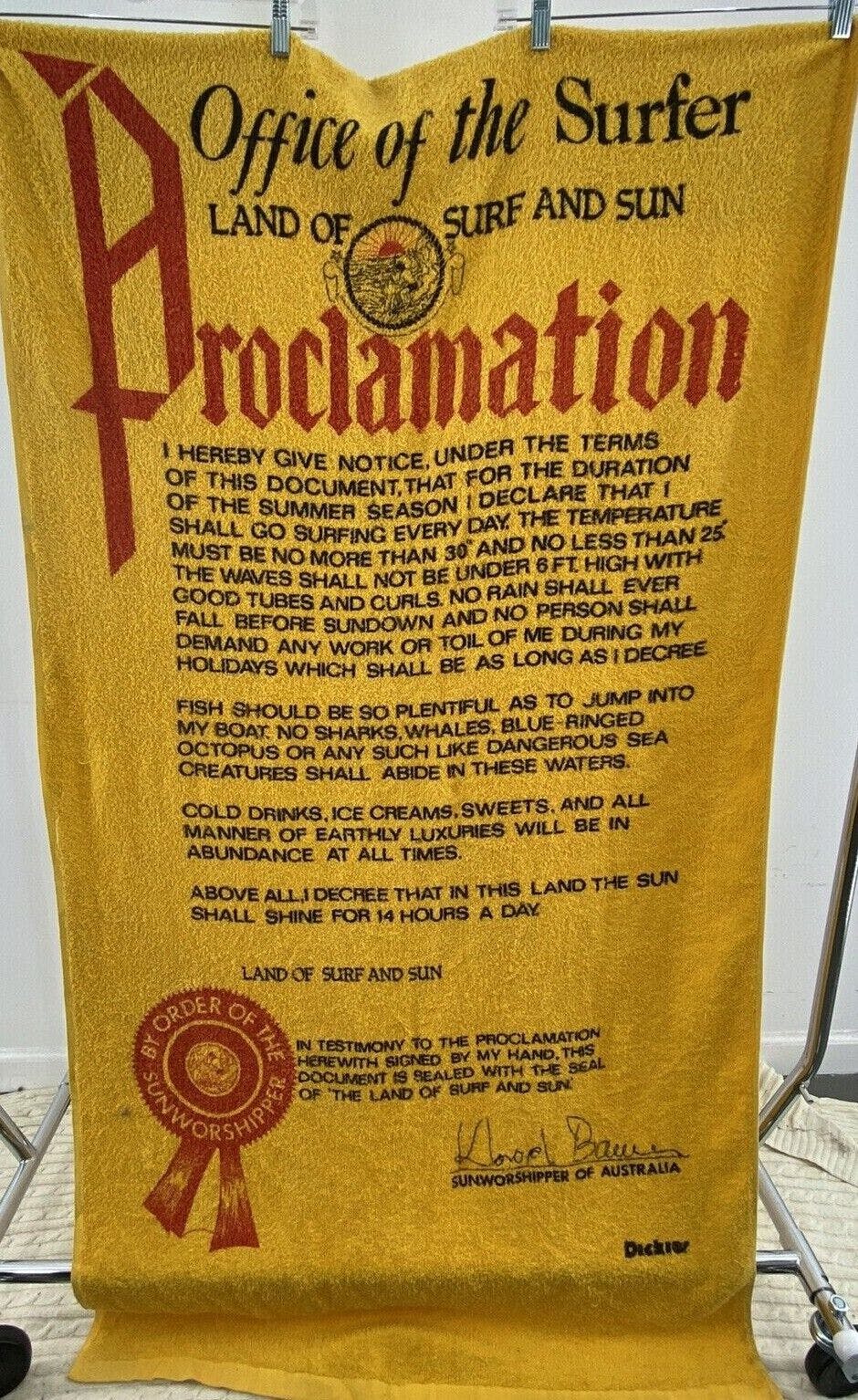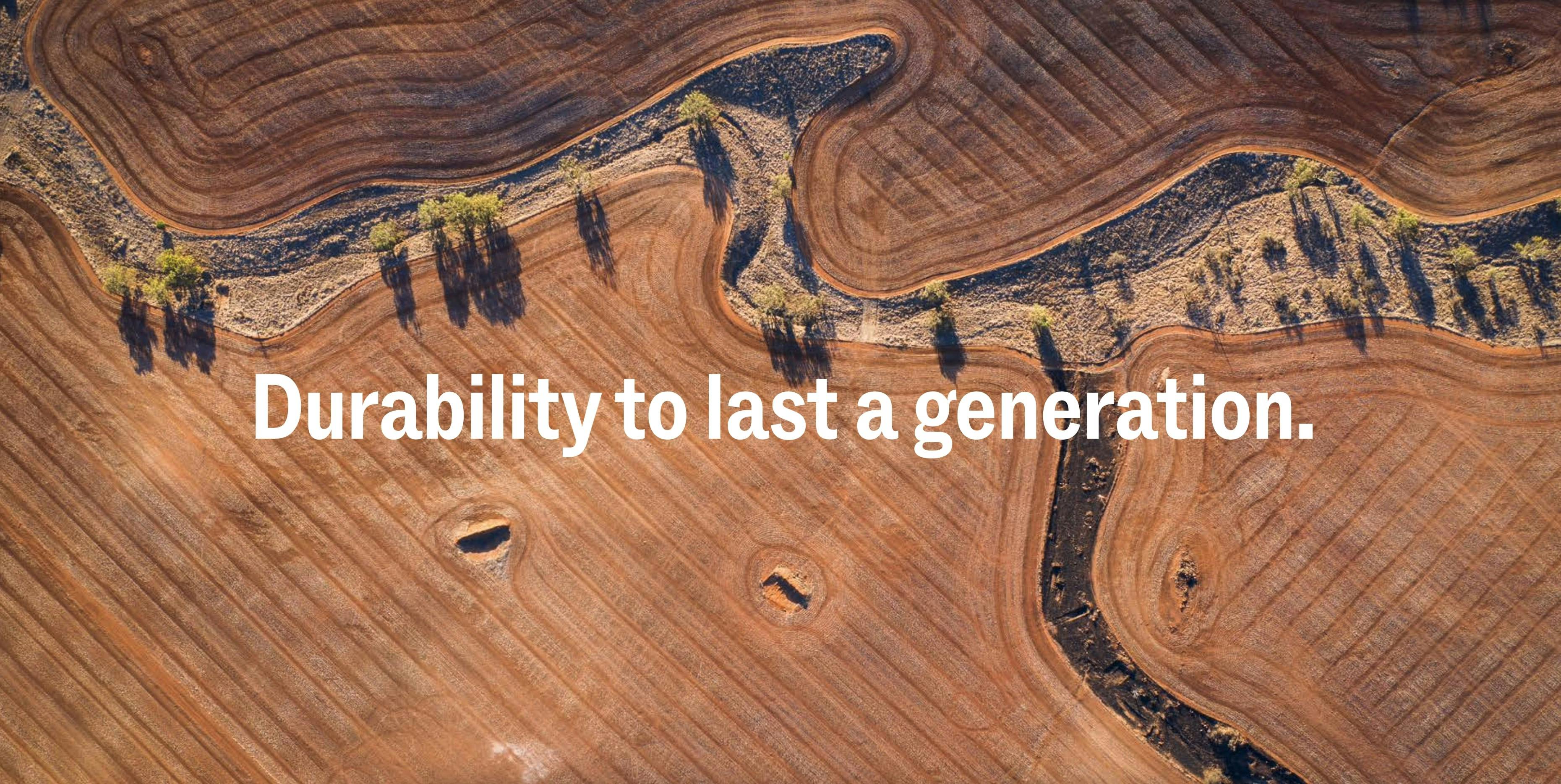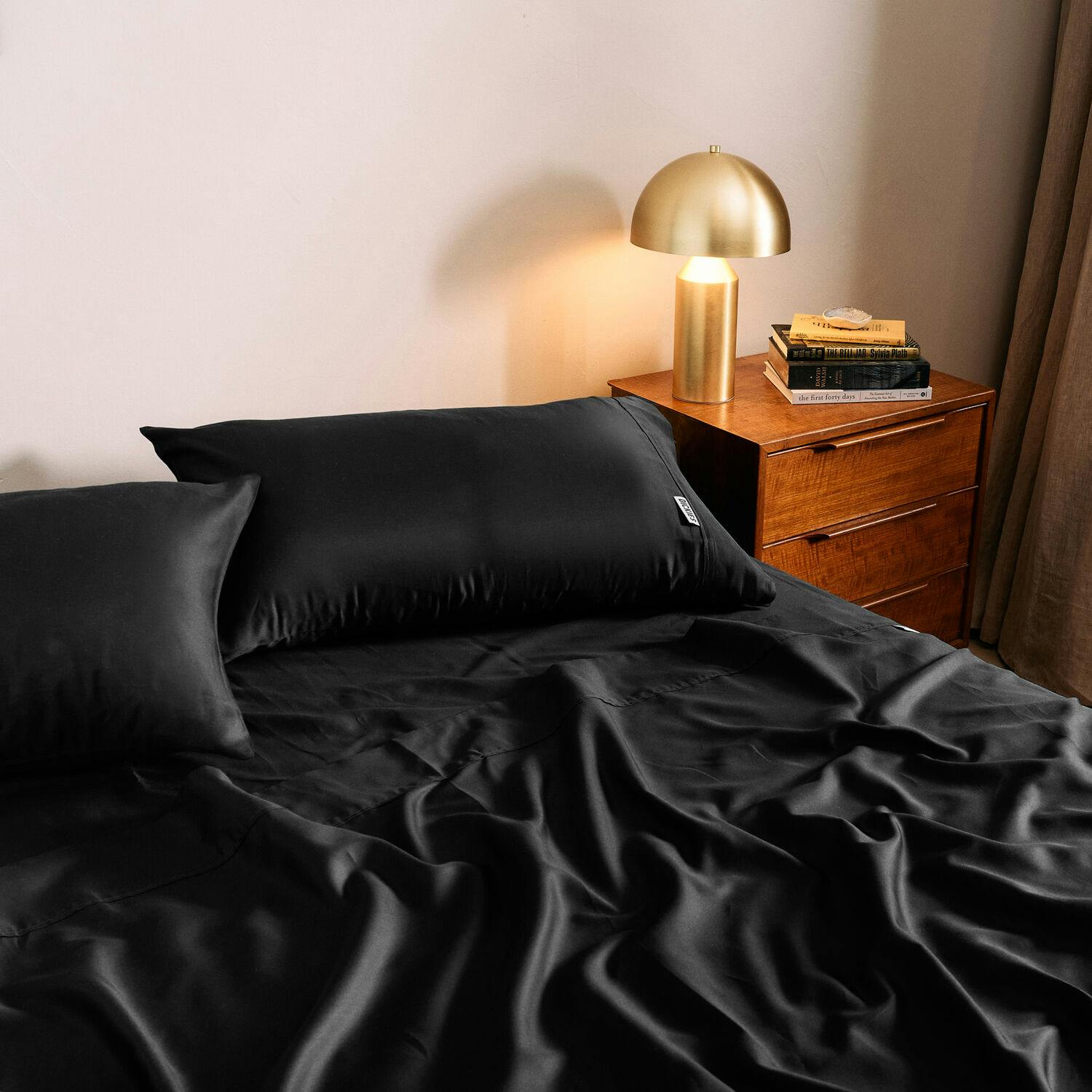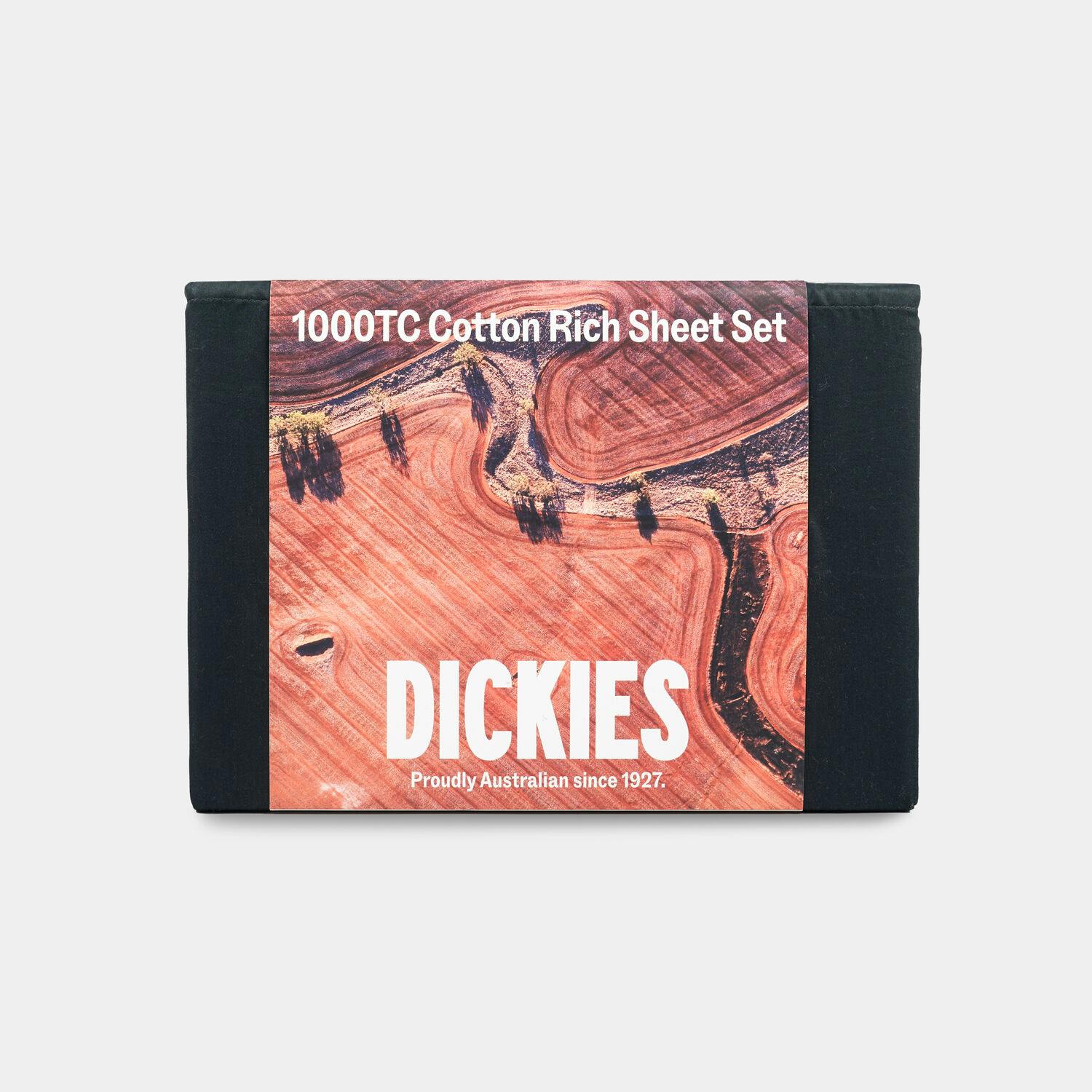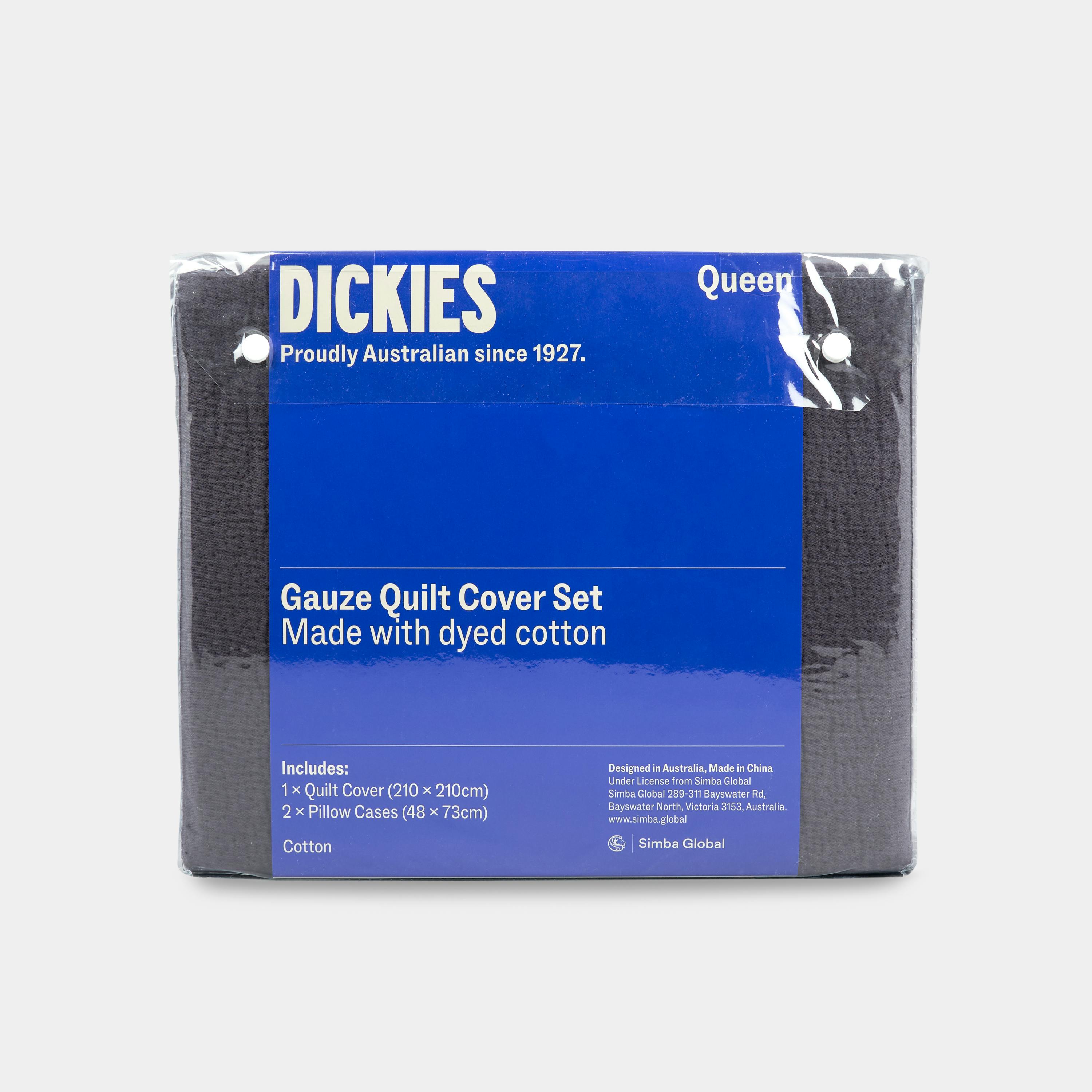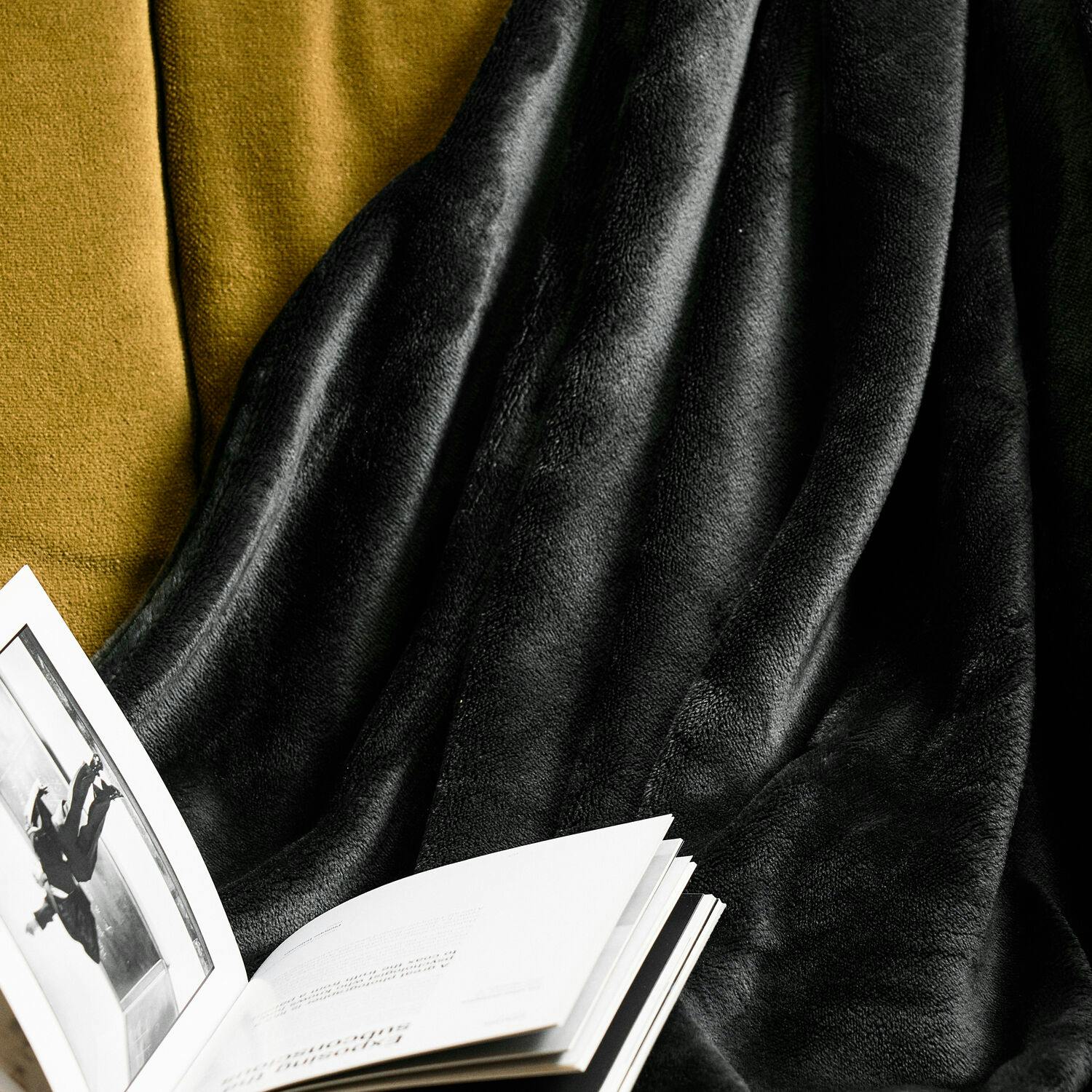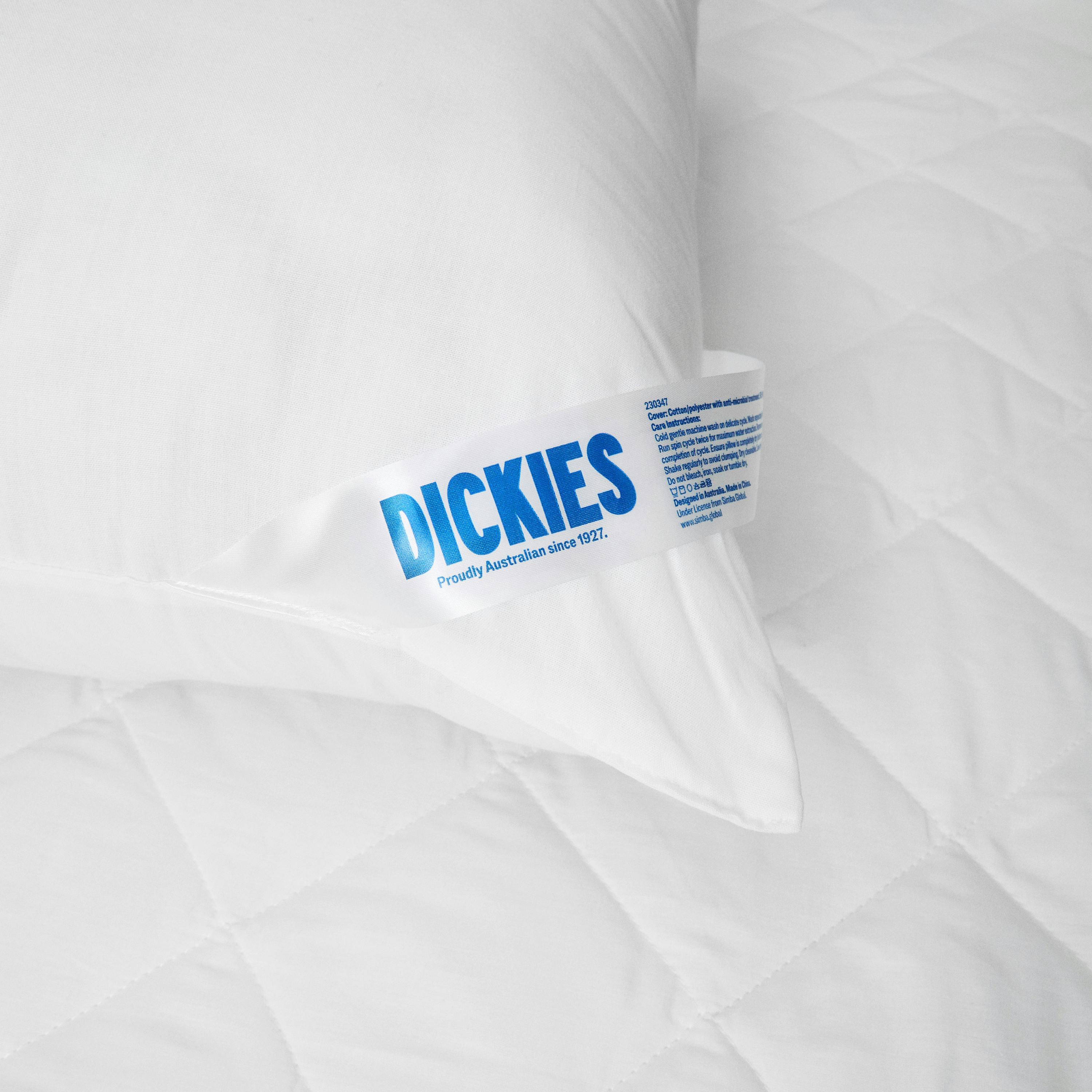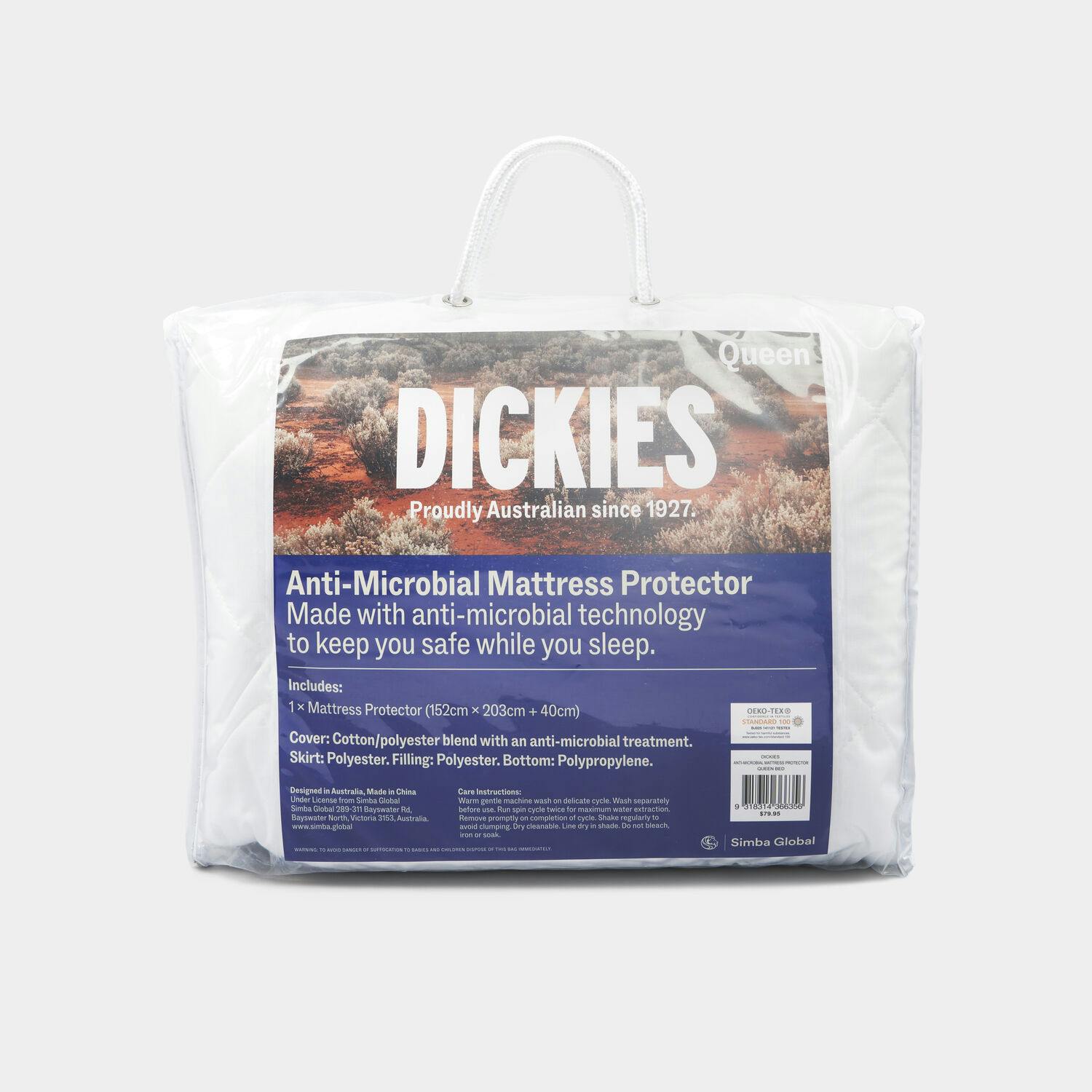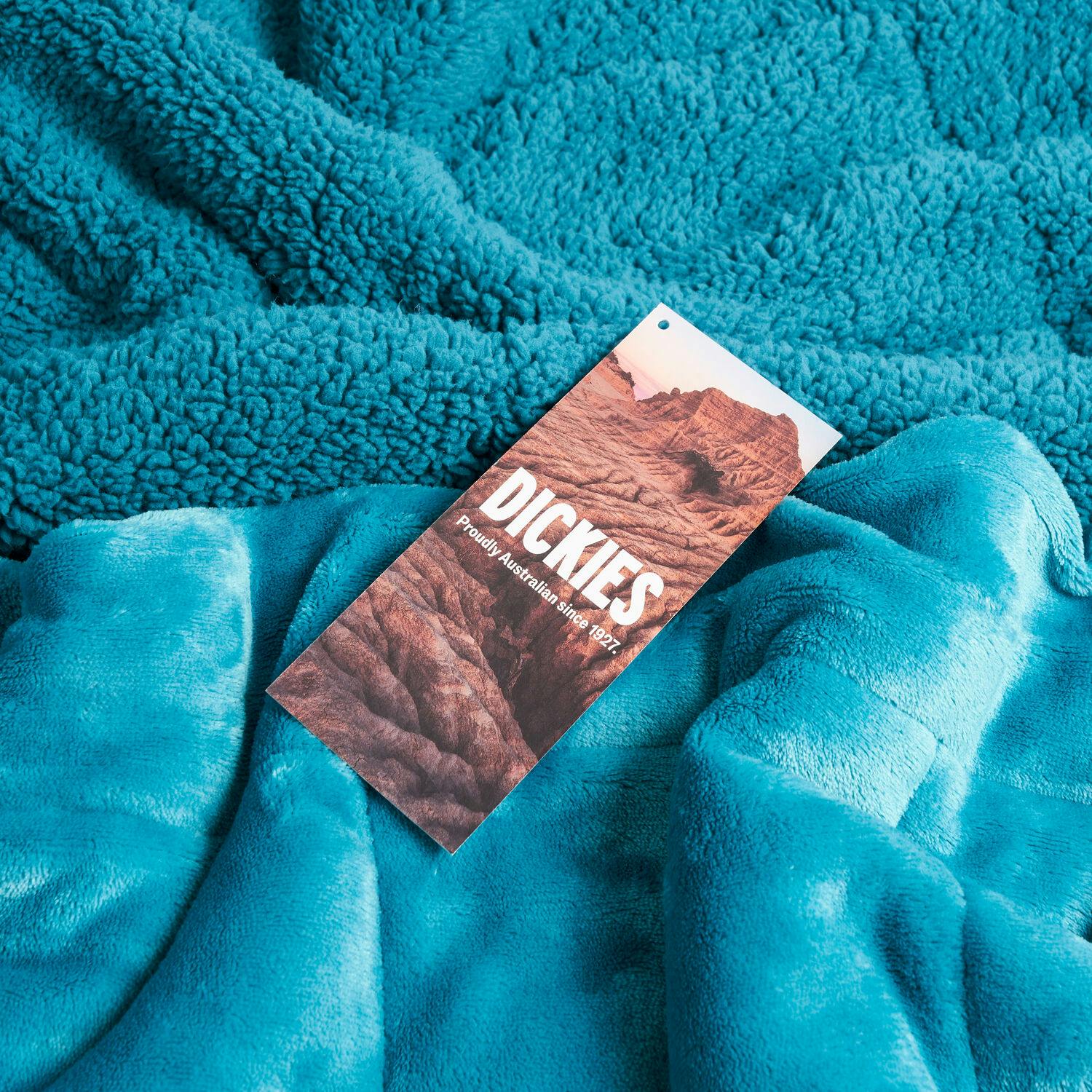 Stay up to date
with everything Dickies